Daybreak Games H1Z1 first appeared on the scene back in 2015 on the PC as one of the first battle royale games and helped to launch the current craze. But the game struggled, first with bugs and server issues plaguing its initial launch. Besides that, finding its uniqueness factor dwindling as the genre grew in popularity. While the game could brag about having one of the highest player counts (150).
Because of the lack of seamless gameplay left it vulnerable to newcomers like Fortnite. After losing much of its player base, Daybreak decided on a new approach and revealed plans to launch on the PS4. The beta was a wild success, achieving 4.5 million downloads in three days, proving that H1Z1 wasn't done yet and could still pose a threat to its competitors.
Upcoming New Weapons in H1Z1
According to PlayStation's blog, gamers can expect two new weapons, the RPG and SOCOM semi-automatic sniper rifle. Therefore, the RPG will prove useful in taking out vehicles. And the SOCOM will create a new layer to long-range gunfights with a 4x scope. And slots between the Scout Rifle and the M40. They are going to add a new vehicle "ARV". The ARV will fit an entire five-person squad and comes with a pop-out hatch, perfect for a sniper.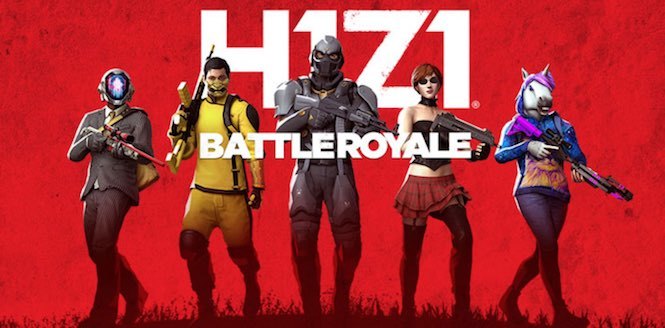 H1Z1 comes with a Battle Pass Season 1. The Battle Pass comes in three distinct reward lines, free, premium, and PS Plus, which come with a combined 30 reward tiers. All players are automatically put in the free line, where they can unlock additional content and in-game monetary rewards as they earn XP. The premium line will cost $5.49 but any PS Plus member will get the PS Plus line free of charge.
Two additional bundles will allow for additional character customization. A kung-fu inspired outfit and the mask is available for $4.99 in the Viper Starter Bundle. The Hardline Deluxe bundle, priced at $34.99 comes with military-inspired content.