For Honor's new season announced. The details and release date were revealed this week.
About this game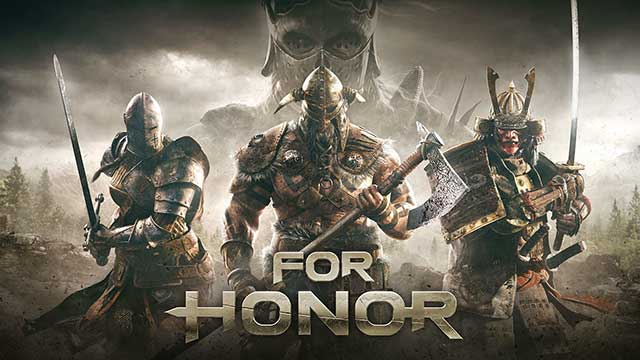 For Honor's combat is the kind of melee game we always wished for but never thought we'd actually get to play. In this game, third-person action is just an exterior. Inside, it hides a strategically complex fighting game. Besides that, mixing team-based action with less interesting solo modes are all built on the most flexible system. And technically complete melee fighting system I've ever experienced.
For Honor grows and falls on its fighting system. "The Art of Battle" by Ubisoft is the reason 'For Honor' is more like a traditional fighting game. At first, it appears to be a warrior's game, rather it is more like a street fighting game. Locking onto an opponent puts you into "Duel mode," where you can change your guard to block left, right, or top. Because you can only block incoming attacks from the direction you're guarding. Therefore, you have to read which direction your opponent is guarding. And attack from one of the two directions from which they're vulnerable to successfully hit.
New content in the update
For Honor's new season will bring in the new map. Therefore, this new map will be available in Tribute, Duel, Brawl, Skirmish and Elimination. Besides that, it will also contain new updates on the Warden and the Valkyrie following with an update on the Ranking system as well.
Ranking System will contain "Master" and "Grand Master" ranks. Certainly, these are "reserved for the fiercest warriors". A new Ranking Leader Board will arrive too, to coincide with the new Ranks. And above all, players will be allowed to join Ranked 'Duel matches' outside Tournaments.
All battle outfits are now permanently reduced by 30%. For Honor's new Season is just rolling out the changes and I can't wait to try them all out. And there is a good news for the newcomers, "For Honor is free to download between August 16 to September 15".
For Honor's season 7 will be available to play on PC, PS4 and XBOX ONE from 2nd of August.