The Next Gen GPU NVIDIA RTX
Nvidia revealed its new range of Graphics cards under the name GeForce RTX 20-series. It has totally new graphics technologies to boot. NVIDIA RTX series also has Real-time ray tracing for better lighting, shadows, and reflections. And it also has DLSS for advanced anti-aliasing, these are the marquee visual augmentations performed by the new Turing GPU architecture. Furthermore, few forthcoming AAA Games were used to highlight these new characteristics. The games such as Battlefield V, Metro: Exodus, Shadow of the Tomb Raider, and Control.
Besides that, there are total three models will hit the market this winter. Finally, The RTX 2080 Ti and RTX 2080 will be available on September 20 and the RTX 2070 will be available in October. Also, Pricing may vary based on the model and manufacturer. The RTX 2080 Ti has an MSRP of $1,000 USD, however, the Nvidia Founders Edition is going to be sold for $1,200. Similarly, the RTX 2080's MSRP is $700 while the Nvidia's model goes for $800, and the RTX 2070 will be $500 and $600, respectively.
Gamescom
Finally, at Gamescom 2018, we had the chance to see these cards in performance. Also, The Founders Editions for each of the three models are shown in below images. Furthermore, there were a few third-party RTX 2080 models from Nvidia board partners like Gigabyte, EVGA, and Palit that use unique custom cooling solutions.
Gamescom 2080Ti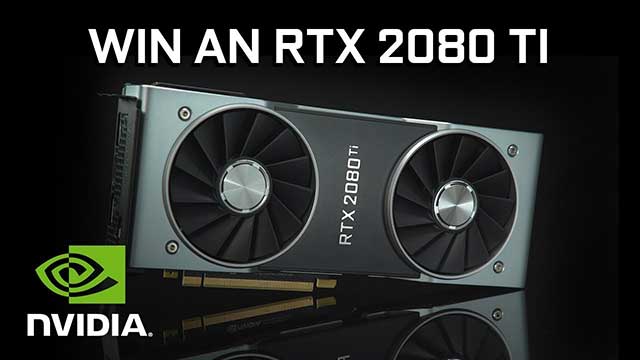 Gamescom 2080 Ti, 2080, 2070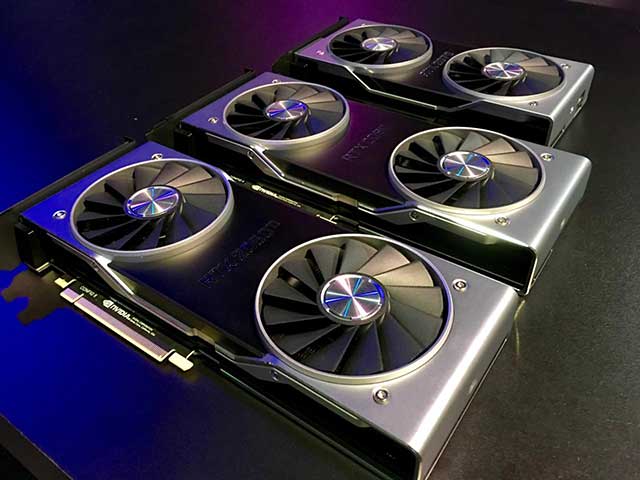 The size of both the RTX 2080 Ti and 2080 is 10.5 inches, which is a little bit longer than the TRX 2070. Furthermore,  All three cards rock the same dual-fan vapor chamber cooling system.
Therefore, the muscular RTX 2080 Ti card requires two  8-pin power connection cables. Also, the Founders Edition is said to consume up to 260 watts. While the RTX 2080 requires both an 8-pin and a 6-pin connection and consumes up to 225 watts. Consequently, The RTX 2070 varies somewhat in that field, the power pins are located at the front-side of the board.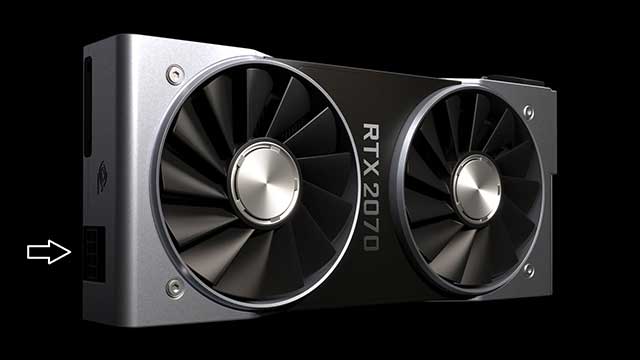 It requires one 8-pin connection and consumes up to 185 watts.
GeForce RTX 2070
Founders Edition specifications:
Base Clock Speed: 1410 MHz
Boost Clock Speed: 1710 MHz
Memory Configuration: 8GB GDDR6
Memory Speed: 14 Gbps
Memory Interface: 256-bit
Memory Bandwidth: 448 GB/s
CUDA Cores: 2304
RTX-OPS: 45T
GeForce RTX 2080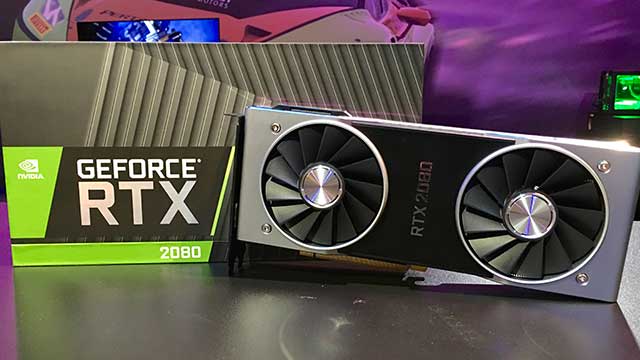 Founders Edition specs:
Base Clock Speed: 1515 MHz
Boost Clock Speed: 1800 MHz
Memory Configuration: 8GB GDDR6
Memory Speed: 14 Gbps
Memory Interface: 256-bit
Memory Bandwidth: 448 GB/s
CUDA Cores: 2944
RTX-OPS: 60T
GeForce RTX 2080 Ti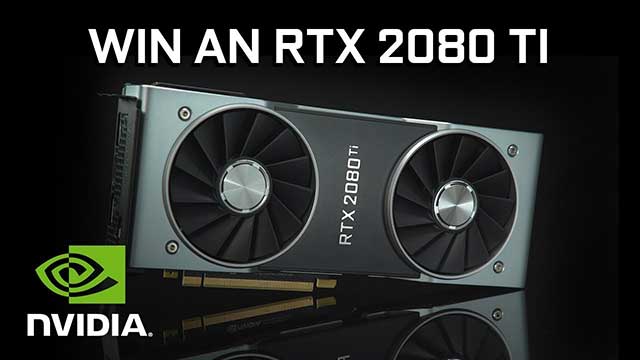 Founders Edition specs:
Base Clock Speed: 1350 MHz
Boost Clock Speed: 1635 MHz
Memory Configuration: 11GB GDDR6
Memory Speed: 14 Gbps
Memory Interface: 352-bit
Memory Bandwidth: 616 GB/s
CUDA Cores: 4352
RTX-OPS: 78T
Colorful iGame RTX 2080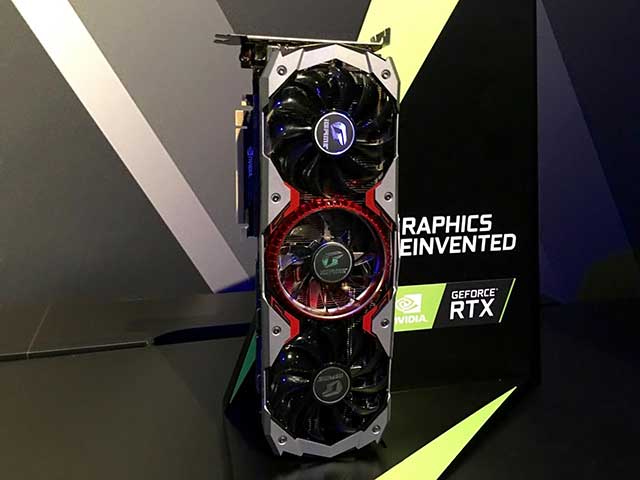 Gigabyte RTX 2080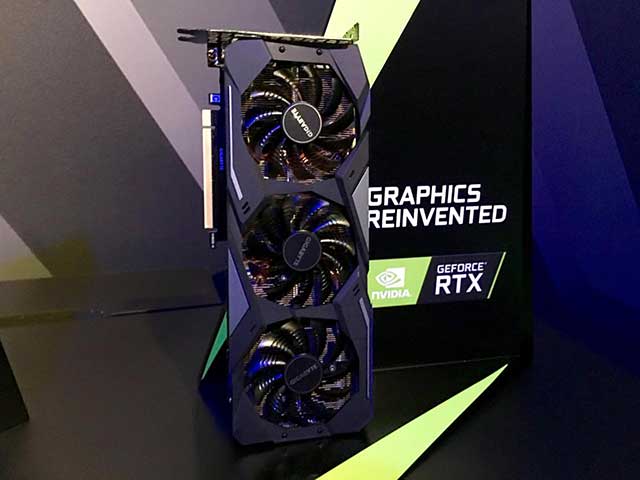 EVGA RTX 2080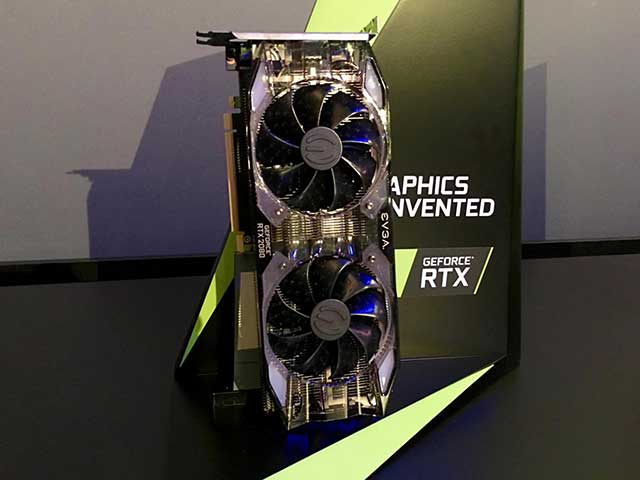 Palit RTX 2080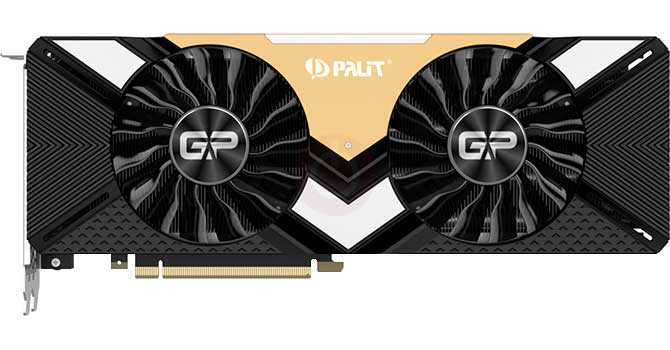 Zotac RTX 2080 Ti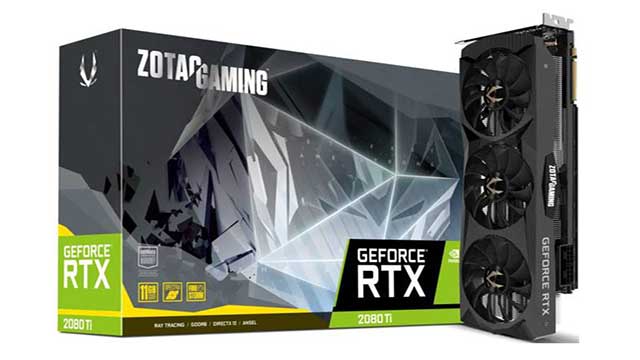 Gainward Phoenix RTX 2080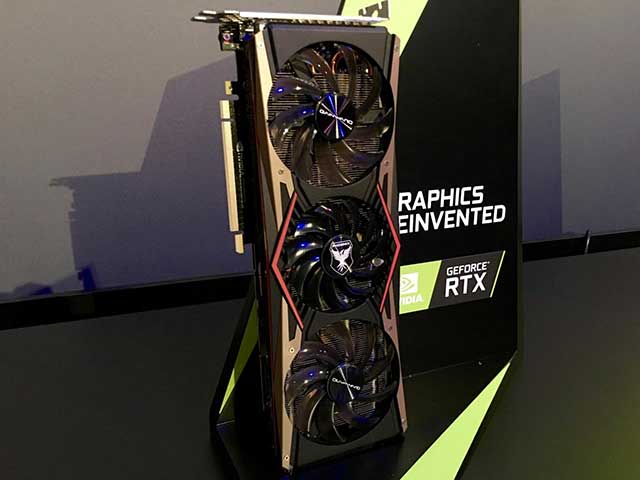 Galax RTX 2080