Before we start the list, you should know this list contains those series that aired in 2017. These are not specifically released in 2017. So here is the list of the 9 Most Loved TV Shows of 2017.
Big Little Lies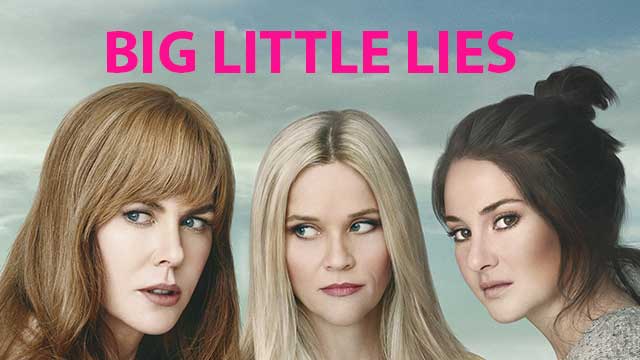 This is an adaptation of Liane Moriarty's novel. It has audiences fixated on the television every week. The story follows several families that have seemingly perfect lives, but trouble lurks in paradise. While jean-marc vallée sharp direction and David E Kelly's darkly comedic writing were integral to the show's success. However, It's the "all-star together" that brought this material to life Reese Witherspoon, Shailene Woodley, and Laura Dern show off some of their best work. But the MVPs are Nicole Kidman and Alexander Skarsgård, with their disturbing portrayal of domestic abuse.
Legion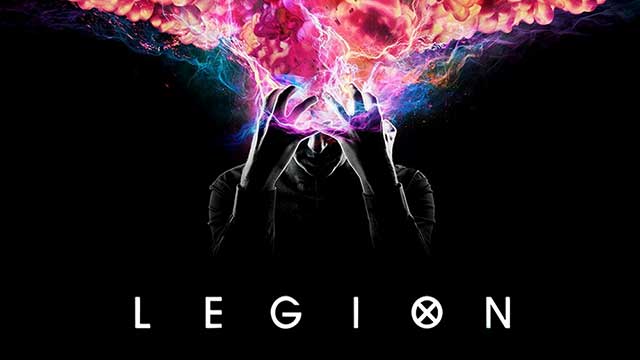 2017 brought us a few shows connected to the x-men universe. And Legion is by far the best critically acclaimed show. The lead star Dan Stevens dominated the silver screen this year with Beauty and the Beast. And he also took center stage on the small screen as David Haller AKA Legion.
He is a mutant who has schizophrenia, and he is a mystery even to himself. Each episode of this series peels back David's psyche one layer at a time. Therefore, the show manages to be harrowing, thrilling and empathetic at the same time. This series from Noah Hawley definitely stands out from the crowd with its surreal atmosphere and Kubrick-esque stunning visuals.
Better Call Saul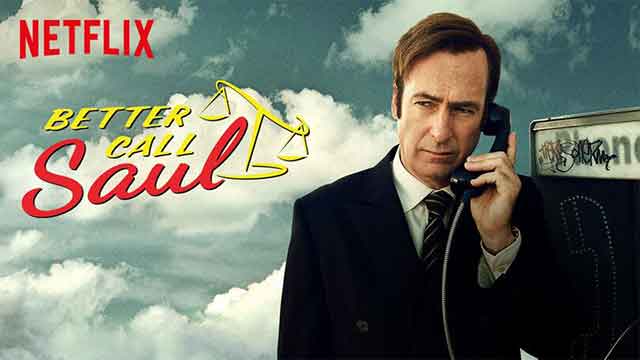 Better call Saul has evolved into something much more than a Breaking Bad spinoff. It's a fascinating character study in its own light that redefines what a legal drama can be. In season three Jonathan Banks and Rhea Seehorn once again turned in strong supporting performances. While Giancarlo Esposito finally returned as Gus Fring.
However, the driving force behind this season was the relationship between "Jimmy" and "Chuck" much like Walter White and Hank. Therefore, the audience wasn't sure if they should side with the crooked con men or the man of law. Their rivalry reached its boiling point in the episode "chicanery." One of 2017's most compelling hours of television.
Twin Peaks: The Return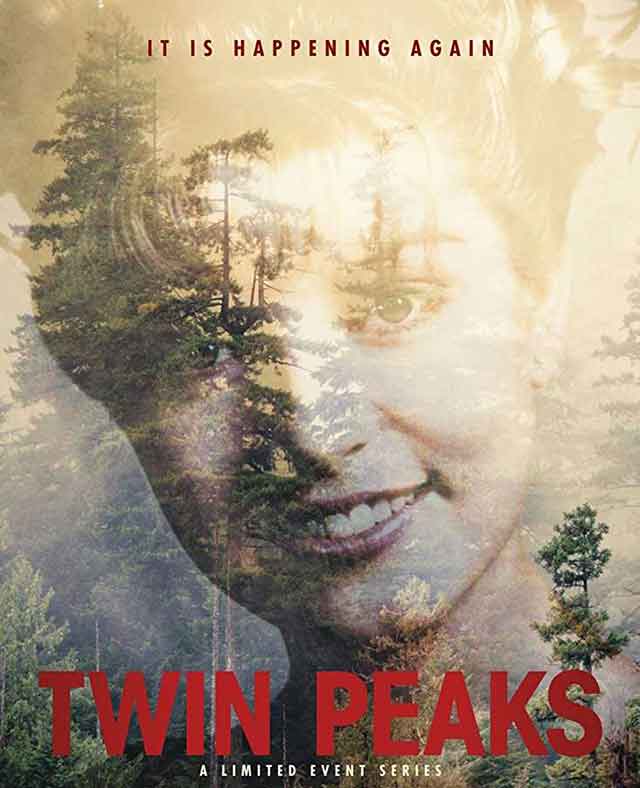 In the final episode of the original Twin Peaks series. Laura Palmer tells Special Agent Dale Cooper that she'll see him in 25 years. However, bringing this cult show back in 2017. It is either a giant coincidence or the most ingenious example of foreshadowing ever.
In last ten years, we've seen several shows that were prematurely canceled, rather getting a second chance. But when Twin Peaks: The Return was officially announced, it was a dream come true. Therefore, David Lynch and co-creator Mark Frost did not disappoint us. This 18 episode limited series remained true to its predecessor with a mystifying narrative structure, bizarre imagery, and subtle humor.
Stranger Things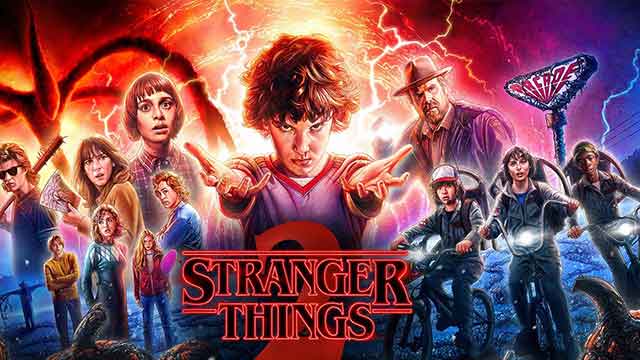 While the episode 'chapter 7' admittedly slowed the narrative down. Season 2 of stranger things was a stellar follow-up to its game-changing predecessor. In this sophomore season the duffer brothers expanded upon the dark inventive world they've created. While also dishing out plenty of nostalgic throwbacks.
It's the timeless characters that have made this series special. These new episodes not only furthered several character arcs, but it also introduced a few welcome newcomers like "Mad Max." The show even explored several dynamics audiences never knew they would like. Dustin and Steve might sound like an odd pairing, but their bromance is one for the ages. Besides that, best of all "barb" got some overdue justice.
The Leftovers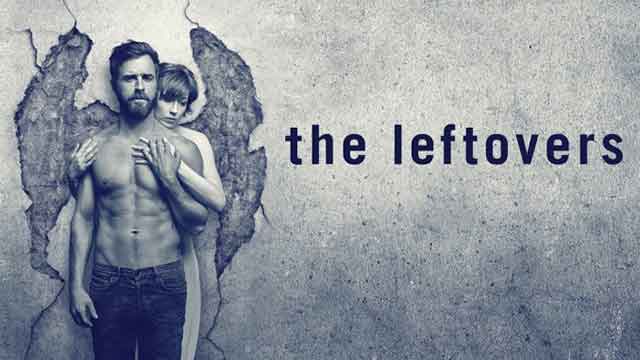 Although, after receiving more than enough praise from critics. The leftovers failed to gain much traction either with audiences or major awards groups. However, the show's third and final season solidified this drama status as an unsung masterpiece. When it debuted and as the story unfolded, viewers probably thought they were just gonna get a show about the rapture.
It became clear that The Leftovers was something much more profound. A show about how society responds to tragedy. And how we're all searching for a greater purpose in this world. Above all else, it was a beautiful love story. With Justin Theroux and Carrie Coon both delivering awesome performances.
Master of None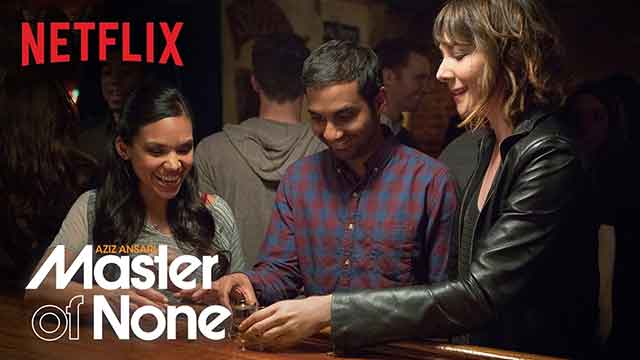 Aziz Ansari has grown into a truly gifted actor and storyteller. Master of None which he co-created with Alan yang went to some unexpected places in season 2. However, the storyline primarily remained focused on dev's loved life. Therefore, the showrunners weren't afraid to shift attention to supporting players like Denis. She came out to her mother Angela Bassett in the episode "Thanksgiving."
This particularly ambitious episode takes the main cast out of the equation. Shining the spotlight on several characters we'd never seen before and may never see again. The only thing better than binge-watching this show would be binge eating some of the dev's delicious pasta.
The Handmaid's Tale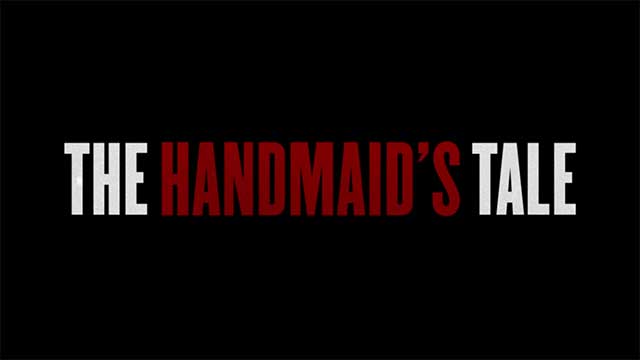 While Netflix and Amazon have left their mark in this golden age of television. Hulu became the first streaming service to take home a series prize at the Primetime Emmys. The Handmaid's Tale has not only won Outstanding Drama Series, but also awards for writing, directing, and acting as well. And we can't think of a more deserving honoree.
Elisabeth Moss gives the performance of her career, as a fertile woman forced to become a concubine. The Handmaid's Tale uses its dystopian sci-fi to deal with horrifying realities from our own world. Making it an important viewing experience.
Game of Thrones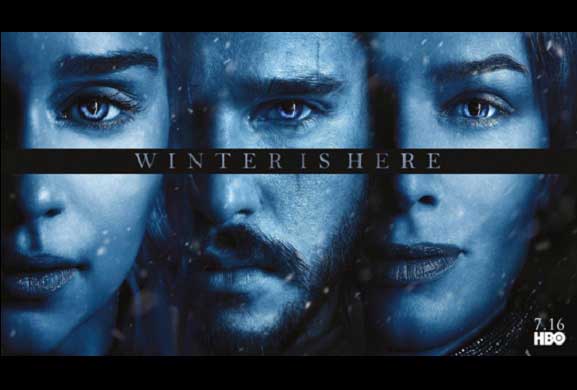 As much as haters like to nitpick that complex plan to capture a white Walker. Deep down everyone knows that Game of Thrones was really awesome this year. Because this season of HBO's epic fantasy series saw Cersei, Daenerys, and Jon at the height of their powers. The Iron Throne's top competitors have found a common enemy in the "Night King." However, with the fate of Westeros hanging in the balance. Alliances were made and families were reunited.
Besides that, romance blossomed between the two main characters, some hearts were broken, and loyalties were tested. Some secrets were revealed as well. We all have our own theories on how the series will end. But one thing is for certain the walls have come tumbling down.