Capcom has gone on record stating that they are looking forward at more remakes and reboots. As you may know, some people want more new original games. Capcom did express this in an earnings call stating that it might be a good idea for them to leverage their long-standing library of properties that already exist. And boost earnings of course by making these reboots and remakes.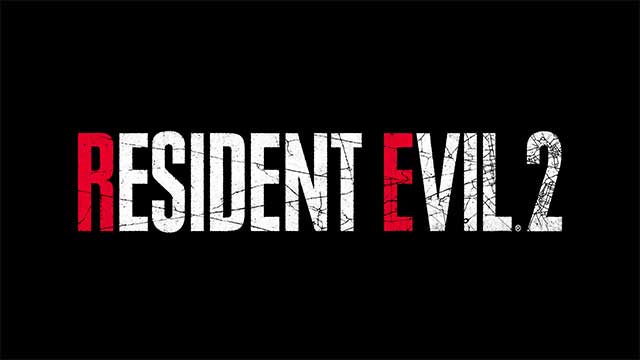 What seemingly might be the deciding factor especially in terms of the actual remaking of classic games is Resident-Evil 2. The remake of Resident Evil 2 is scheduled for worldwide release for PlayStation 4, Xbox One and Windows PC on January 25, 2019. I think this is both good news and bad news for a lot of gamers out there. Those who want new original IP, they're sick of HD remasters and stuff like that. But on the other side 'me personally', I like full remakes like this.
Resident Evil 2 remake has me excited beyond belief because I love the old game. I want to experience it again, and maybe see a little bit of a fresh perspective on it. And I love stuff like that. Also, I know this is Capcom in general but after this news everyone's mind jumps to Resident Evil three. Who knows we already have a remake a complete of Resident Evil 1 we're getting one for Resident Evil 2, expecting Resident Evil 3's remake makes sense. But that's just really for me I just want to see the Nemesis from Resident Evil in 4k. What would you guys expect? especially from a company like Capcom. What do you want to see from them? new IP that could possibly be shitty or really great, or just remakes and remasters of their old really good games from their heyday.