Forza Motorsport 7 announces Prize crates in Forza Motorsport 7 will be removed this winter. There will be no paid tokens for Forza Horizon 4.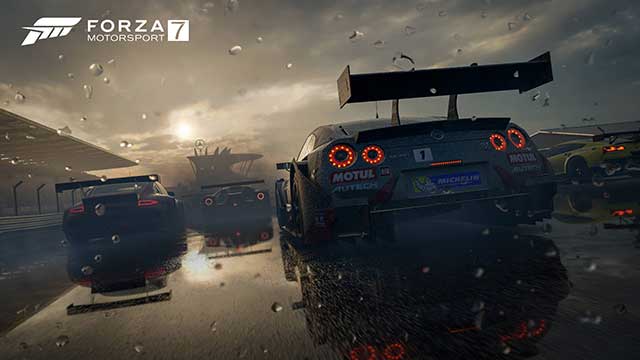 Forza Motorsport 7 is a racing game developed by Turn 10 studios in collaboration with Microsoft Studios. It is available to play on both the XBOX ONE and PC.
Prize Crates
Prize Crates are loot box items in Forza Motorsport 7. Upon purchasing a Prize Crate, players get a random selection of items that can be cars, Mods, Driver Gear, Badges. Players get better items for purchasing more expensive Prize Crates that can also include Super Rare or Legendary items. loot boxes were never available for real money. Players could earn them by playing, but the common complaint was that it made the progression system a bit too slow.
Update
In an update planned for this winter, Turn 10 Studios announced that the prize crates will be removed from the Forza Motorsport 7. The studio Head Alan Hartman explained on the Forza Motorsport website. "While we've never charged money for prize crates in Forza Motorsport 7, their presence in the game has continued to be a source of controversy". He also said "The overwhelming feedback has been that this system feels out of place in the game. After careful consideration, we have decided to completely remove prize crates from Forza Motorsport 7."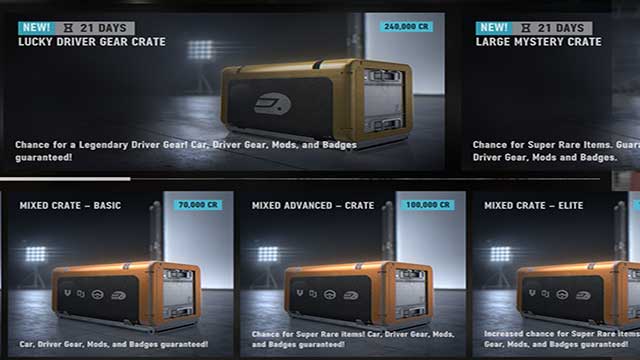 The studio also stated that the upcoming Forza Horizon 4 will not have paid tokens as well. Turn 10 is now taking the first step of removing the loot boxes. They are unlocking more of the previously locked "exclusive" cars. And taking cars out of the loot boxes in general. Prize crates won't give players a competitive advantage. Loot boxes will only offer cosmetic gears until they are removed. The Future Forza 7 updates will bring experimental drag racing, Time Attack mode, Track limits, enhanced drift steering angle, and drift scoring, and our upcoming Forza Race Regulations systems. Implementation of such a core system certainly takes time. That is why an exact date for the update hasn't been announced yet.