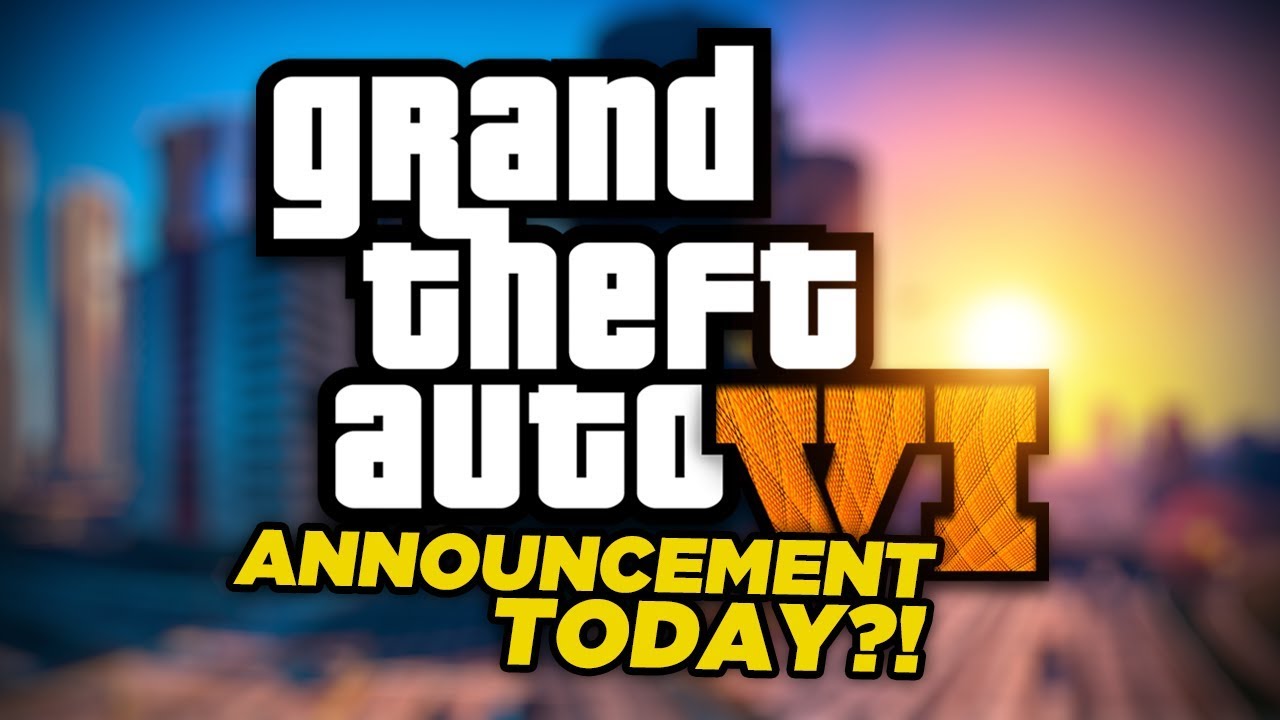 Big news for GTA fans, as they are waiting for GTA 6 announcement to be held shortly as some leak happens. And they are saying that it will be announced in march though the date is not confirmed yet.
But as per the leakers, Rockstars games will be announcing GTA 6 on March 25. Rockstar also updated a number of domains associated with Grand Theft Auto 6 before the official announcement. These indications are some evidence that it may come soon. As per the SubReddit post the GTA 6 site will be redirected to the main website.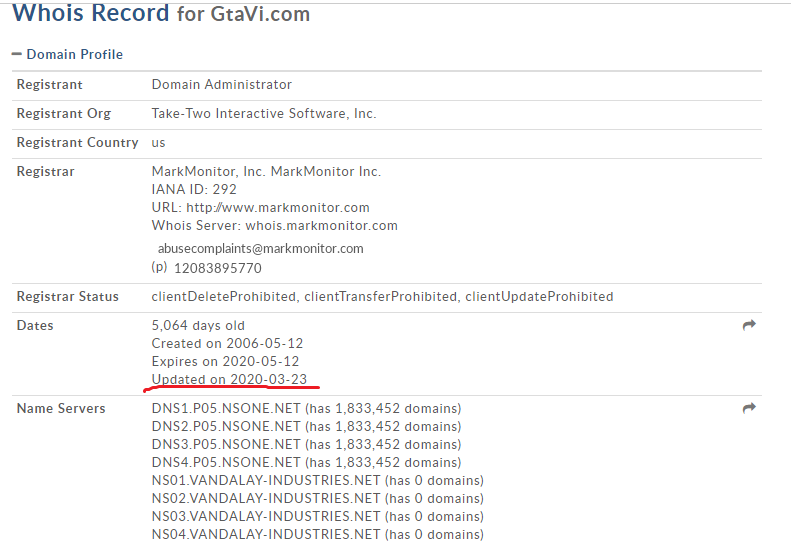 With some doubts in mind there's a lot of excitement in the GTA fans.