Speaking to Daily Mail, producer Stuart Beattie strongly recommended the franchise is moving in a different direction for the New Pirates of Caribbean chapter. Beattie was the screenwriter behind the original breakout hit, Pirates of the Caribbean: Curse of the Black Pearl, and has remained on with writing and producing credits for subsequent films due to the use of his characters.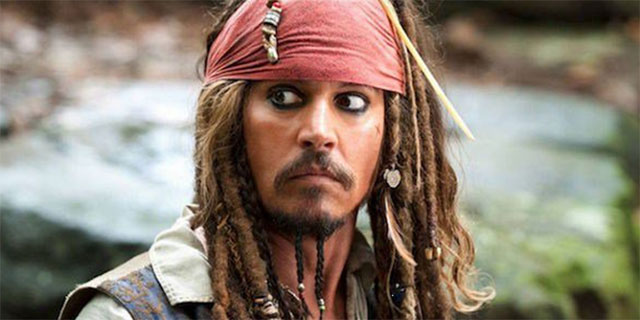 Pirates of the Caribbean is one of Disney's longest running modern franchises, in part because of the iconic character Johnny Depp created, Captain Jack Sparrow. Now it seems Captain Jack might have sailed his last voyage, as the franchise is facing a potential reboot without Depp's involvement.
While the original films centered profoundly on the love story of Will Turner (Orlando Bloom) and Elizabeth Swan (Keira Knightley), Depp's Jack Sparrow took on a life of its own and he became the main focus of the other two films in that original trilogy, which wrapped up the Turner-Swan story. From there, the Jack Sparrow character went on to lead in two more films: 2011's On Stranger Tides and 2017's Dead Men Tell No Tales. A sixth film is currently in production.

"I think [Depp]'s had a great run". "Obviously he's made that character his own and it's become the thing that he's most famous for now. It's been great for him and it's been great for us," said Beattie.
In the same interview, he mentioned his own involvement in the franchise is over, which would suggest that the studio is done using his characters and ready to start from a clean slate. The fact that they're rebooting something that you did means that you did something that was worth rebooting. It's an honor to be rebooted.