When games come out they're expensive. And sometimes because of that, we miss them. But the monetary entry point for these PlayStation 4 games has gone way down. So, here are the top 10 PS4 Games Under 20 Dollars.
Games that are really big and awesome. Games that don't really have any business being this cheap. The prices do fluctuate so they may be lower than noted on this list. Because these titles now go on sale oftentimes.
Uncharted The Nathan Drake Collection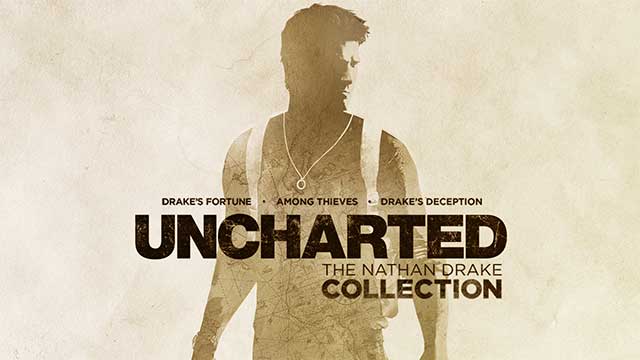 This is a collection of the first three Uncharted games. In my opinion, these games are all good enough, that they would justify the price. They are selling it at a net price of $9.99 on their own.
While the first one is a little bit shakier than number two and three. These are games that really made a lot of the conventions of today's modern third-person games into conventions. It is very derivative of Tomb Raider and the new Tomb Raider is very derivative of itself. So what happens when the genre is developed. And this is such a big leap in not just the exact each genre it occupies. But a lot of adjacent genres as well. Therefore, Ten Dollars for three fantastic games, that's 3 dollars and 33 cents. Which really cheap…
Metal Gear Solid V: The Phantom Pain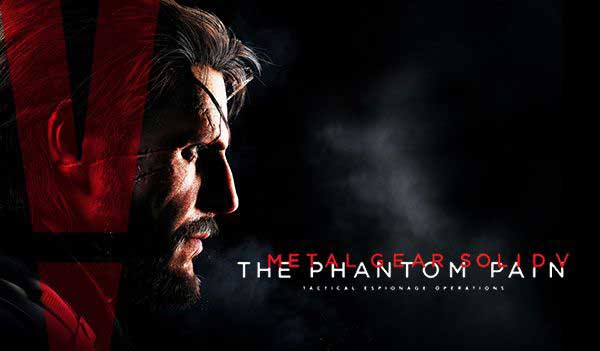 This game was incredibly well reviewed for all the right reasons. It is packed with content and you have so much means as to how you are going to cross that content. The world is very detailed and very strange. And yet it is set in the past when a lot of the strangeness is a lot less explainable.
The characters are really the elements of the story that shines the most. The story is quite simple actually. But, in my opinion, it's the gameplay that really brings you to the phantom pain.  It is such a good mix of stealth open-world gameplay and outright action. That it totally justifies a $19.99 price point. $19.99 is very low for such a huge, wide, expansive, and immersive experience.
Doom 2016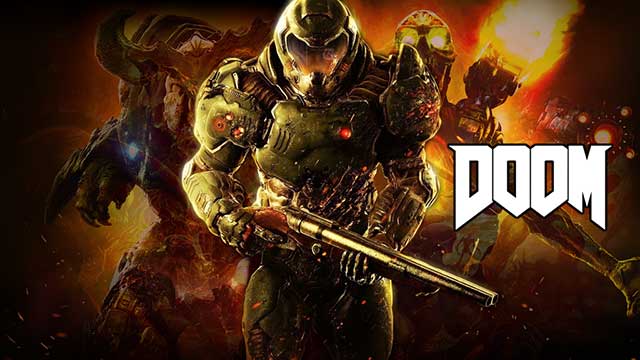 This game has every right to be around $40 at this moment but it is $19.99. This was in every way a huge development in the first-person shooter genre. In the franchise's lifespan, Doom 2016 added so many interesting mechanics. While retaining the things that make Doom what it is now.
If you look at it it looks like Doom, it's got every hallmark of doom. The visuals, the speed, the weapons, but they also added a bunch of interesting chaining mechanics and the multiplayer is great. Now, Doom cost $19.99, that is ridiculous to pass up.
Bloodborne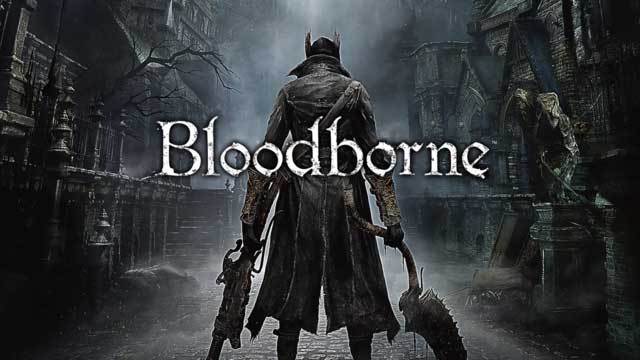 It is a masterpiece of work From Software. This is a game that took some of the conventions of Dark Souls and turned them on their head. It basically made it so that there's no good reason for you to use the shield. Which encourages some very different gameplay mechanic and your strategies change.
Besides that, the world that Bloodborne occupies is very different than the world of Dark Souls. It is much more along the lines of a Lovecraftian nightmare rather than a medieval fantasy one. It plays a little bit like a faster Dark Souls that are more oriented toward dodging than blocking.
Which is great because that gameplay mechanic and that combination of strategies is fun as hell. It is also not as hard but it's pretty damn hard. To say it's not a challenge would be really difficult to sound as if you're good at games. It is tough, but it is the fun kind of tough. It is only $19.99, therefore, considering the amount of time you'll spend in the world of Bloodborne, that's dirt-cheap.
Stardew Valley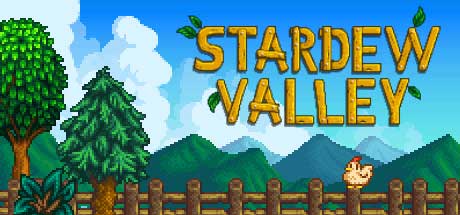 This game is an honor to the Super Nintendo Harvest Moon series. It brings a lot of new elements to the table, develops the genre, the idea, the entirety of it. Stardew Valley turns it into a little bit more of a simulator and a little bit less of a narrative game.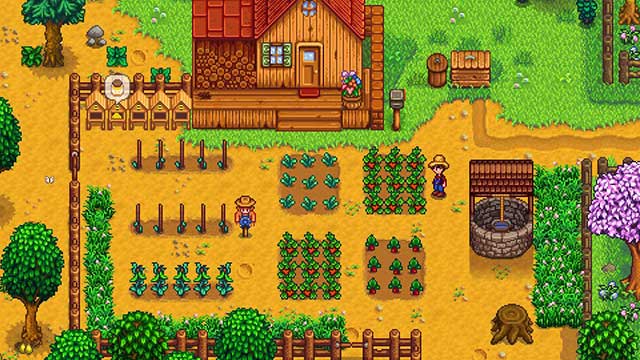 However, it's kind of already not too far in either direction. So Stardew Valley is concentration on the gameplay elements of it while maintaining the more nostalgic aesthetics of the old-school Harvest Moon games.
It is a good choice and a lot of the things added to it actually remind me of Minecraft, except for it's really nothing like Minecraft. There are a lot of games that are like that actually. Except this is a farming simulator, and it's fun as hell. It is also only $14.99 which is a steal.
Rocket League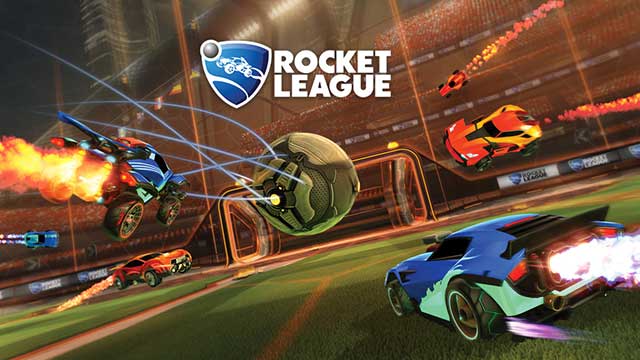 This game is as the developers have described it before. It is basically soccer, but with rocket-powered cars. Have you ever seen a match of this game go, there's no other way to describe it. And although its first release was way back in 2015 there are over 40 million players, as of the beginning of 2018 playing this game. This is one of those games where even if you don't understand the appeal, it is still worth a spin. Because playing it is highly addictive in a good way.
It's just a fun goofy weird game that manages to do exactly what it sets out to do. And it only costs $13.99, which is it's certainly worth giving it a shot. 40 million people can't be wrong.
Yakuza Kiwami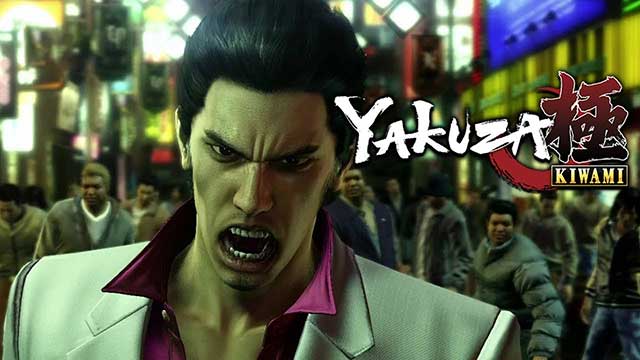 It approximately translates to "Yakuza Ultimate" and with good reason it is a remake of the original Yakuza. It is using all of the more recent Yakuza technology. It looks unique it plays phenomenally and it is just wonderful.
The Yakuza series is absolutely just wonderful. It is such an immersive narrative and although the open world doesn't boast square footage. It is easily one of the densest lived-in and alive feeling open worlds there is. Going back and redoing the original to the point where it is closer to the goals of the modern Yakuza games. It just does so much for it, it is such a good version of the game and it's such a good game as it stands. It is also only $19.99 now, So pick it up…
Until Dawn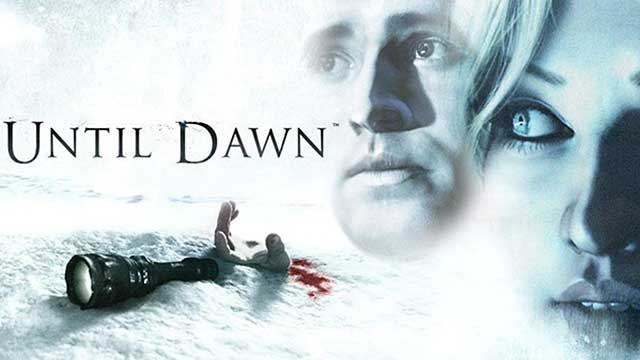 It is the narrative game that is about your choices. Most people consider being much better about player choice than a lot of narrative games much like it. It goes above and beyond to ensure that your choices actually do have effects.
All elements of the story eventually have to deal with which is really commendable. And considering how many branches and how much it actually changes its kind of amazing they made a game like this. Which takes on average 11-12 hours to play. It is even more amazing is that you can buy it now for $5.99 and I would say you should.
Uncharted 4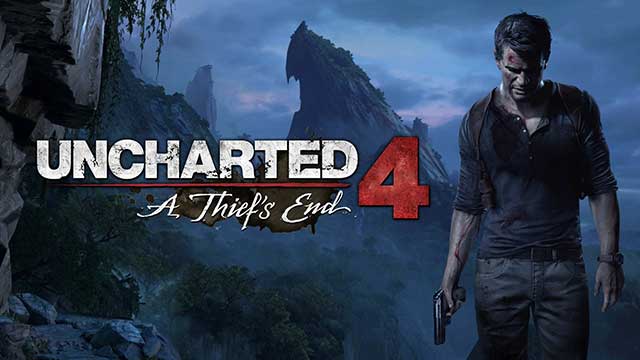 Obviously, if you're wanting the entire uncharted collection you'll have to pick this one up. In my opinion, it is without a doubt one of the best games ever made. It is the culmination of Uncharted, it goes so much further in its storytelling. The environments are so much more ambitious, the set pieces are bigger, better, and more edge-of-your-seat.
And the action, the shooting, the actual bulk of the game is never boring. It is just remarkable, such a well-made game. It has so many elements that are just done to perfection. At 9.99 not to pick up this game, especially if you haven't played it. I can't understand what you are thinking.
Last of Us Remastered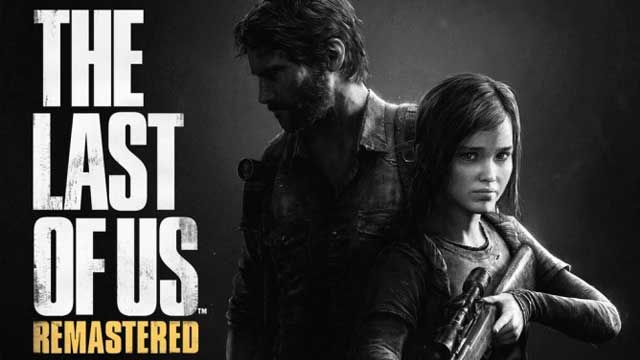 The horror classic in every way shape or form. Which is getting a highly anticipated sequel that frankly,  I'm quite thrilled for this game. It personally has an updated, much better-looking, HD, and enjoyable version of itself on the PlayStation 4.
It allows you to go through the absolutely nerve-wracking scenarios, which this game puts you through. And honestly it really does, it allows you to experience the narrative triumph that is The Last of Us. And the best possible quality at $19.99, to experience really one of the best. It just makes sense.
Ther you have it, the list of Top 10 PS4 Games Under 20 Dollars.