This year is nearly coming to a close but November still contains a number of high profile releases. Weather it sequels to Battlefield, Fallout, Pokemon games consoles or the return of Darksiders. There is plenty to look forward to. Here if the list of Upcoming Games in November 2018.
Deracine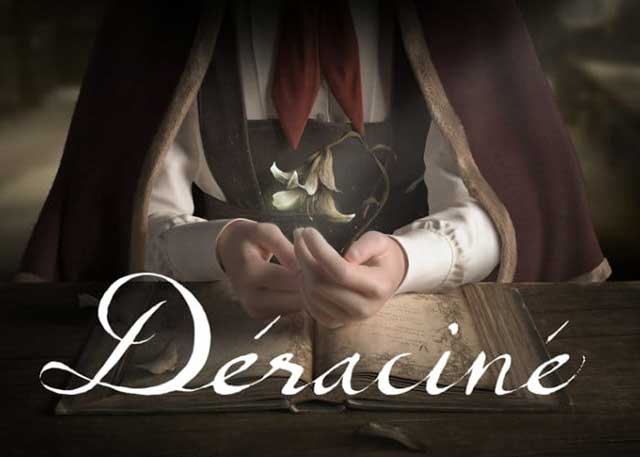 Release Date: November 6, 2018.
Developer: Fromsoftware
Store: PSN
Fromsoftware has been working very hard to diversify its portfolio and Deracine is perhaps its most offbeat title. As a fairy of sorts, the player moves around a boarding school influencing the lives of its students. Freezing time and building personal bonds with these students are the core tenents of the game.
However, it is most intriguing because it's a PlayStation VR title. What does the story hold? and will it contain the same deep world building define so many Fromsoftware games? Deracine arrives on November 6, so it won't be long before we find out.
Overkill's The Walking Dead (PC Version)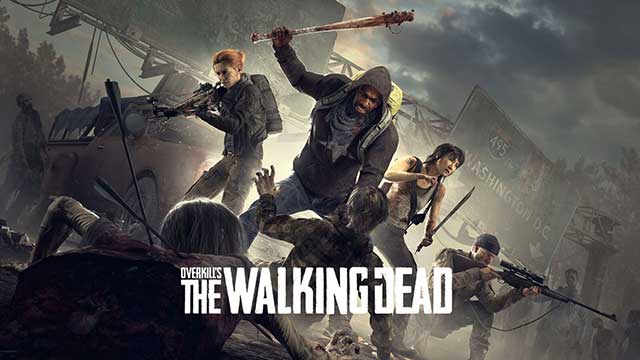 Release Date: November 6, 2018.
Developer: Overkill Software
Store: overkillsthewalkingdead.com, Steam

Though the Xbox One and PS4 versions were delayed into 2019 Overkill's The Walking Dead is still coming to PC next month. Focusing on Four survivors each with there own unique skills and backstories.
The first person shooter lets you play either super stealthy or guns blazing in scenarios teaming with zombies. Players will need to loot supplies and defend their home camp ensuring it survives the on-slot of the undead. Overkill's The Walking Dead arrives for PC on November 6.
Spyro Reignited Trilogy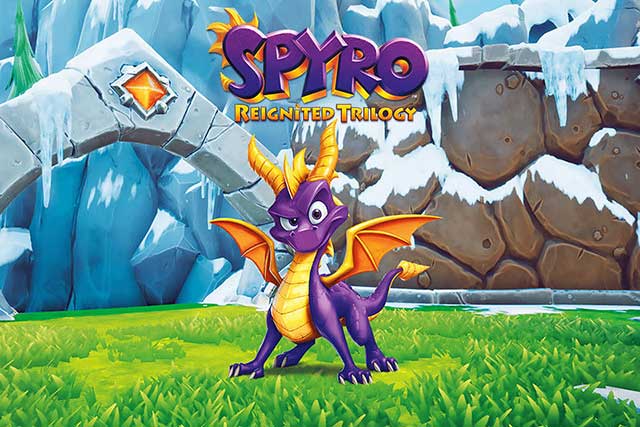 Release Date: November 13th, 2018.
Developer: Toys for Bob
Store: Microsoft Store, Amazon
After a sudden delay, Spyro Reignited Trilogy is set to release on November 13th for Xbox One and PS4. This game has not been announced yet for PC or Nintendo Switch. Featuring remasters for Insomniac's original games namely Spyro the Dragon, Spyro 2: Ripto's Rage! and Spyro year of the dragon, this trilogy promises gorgeous graphics paired with the same awesome platforming.
If the weren't enough, a remastered version of the soundtrack also accompanies the original with the ability to choose between the two.
Fallout 76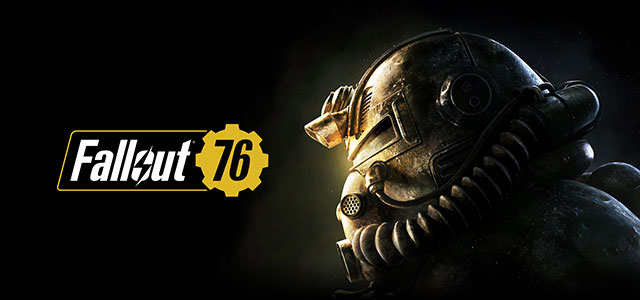 Release Date: November 14th, 2018
Developer: Bethesda Game Studios
Store: gamestheshop.com, Bethesda Store, instant-gaming.com, Amazon.com
When Bethesda first announced Fallout 76, we were expecting a number of things. An online FPS RPG with social elements and games as a service content was not one of them. Impressions from the Beta have ranged from enthusiastic to somewhat worried.
We honestly don't know how good Fallout 76 is until it releases will it bomb or should we learn to stop worrying and just love the always online gameplay. We will that out on November 14th for Xbox One, PS4, and PC. Check out our post on system requirements for Fallout 76.
Hitman 2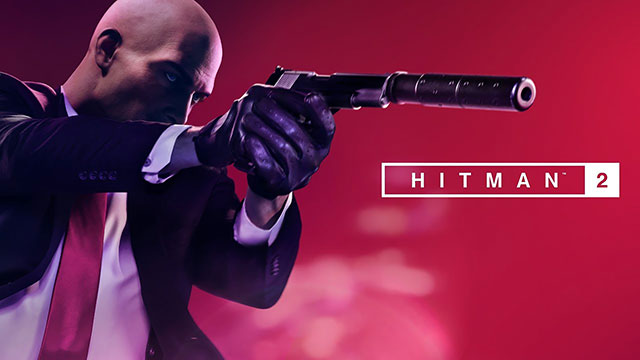 Release Date: November 14th, 2018
Developer: IO Interactive
Store: hitman.com, Steam, Microsoft Store, gamestheshop.com
Those who are craving a solid stealth experience do not need to worry as Agent 47 is back in town. Hitman 2 promises a full game with six locations, different story missions, contracts, and multiple targets to hunt post-launch. Of course, the same challenges and variety of gameplay remain but IO interactive is adding some new intriguing content.
These modes let you compete against another player, fighting to assassinate targets faster than them. While the original Hitman's locations and missions will be available and updated in the sequel. That is if you own the Hitman 1. Hitman 2 arrives on November 14th for PS4, Xbox One, and PC. This game should be yet another outing with our favorite assassin.
Pokémon: Let's Go, Pikachu! and Let's Go, Eevee!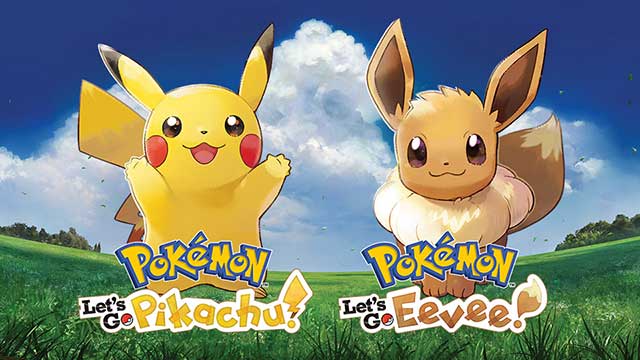 Release Date: November 16th, 2018
Developer: Game Freak
Store: nintendo.com, pokemonletsgo.pokemon.com
Well its sort of pokemon, the original 151 creatures are here. Battles with trainers and gym leaders still apply and Pokemon can be captured and trained. However, Pokémon: Let's Go, Pikachu! and Let's Go, Eevee! take several cues from the mobile Pokemon go series.
Incorporating Joy-con controls for capturing Pokemon, you can forgo motion controls altogether and sure it is weird but this is still a proper Pokemon game. We will find out how fun it is on November 16th for Nintendo Switch.
Battlefield V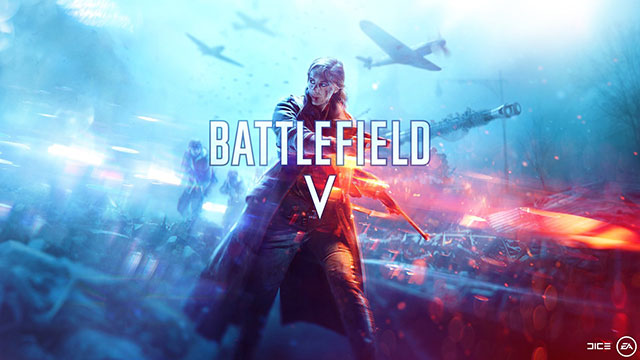 Release Date: November 20th, 2018
Developer: EA DICE, Criterion Software
Store: ea.com, Origin, Microsoft Store, Amazon.com
The next iteration of Battlefield saw its own delay by roughly a month for additional polish. we have gotten a new better look at the various war stories contained within, the schedule for Tides of war, and how the game's economy will work. While Firestorm won't be available till March 2019, Battlefield V should still have a host of interesting mechanics to exploit like fortifications and companies on top of the new maps and modes. It is out on November 20th for PS4, Xbox One, and PC.
Darksiders III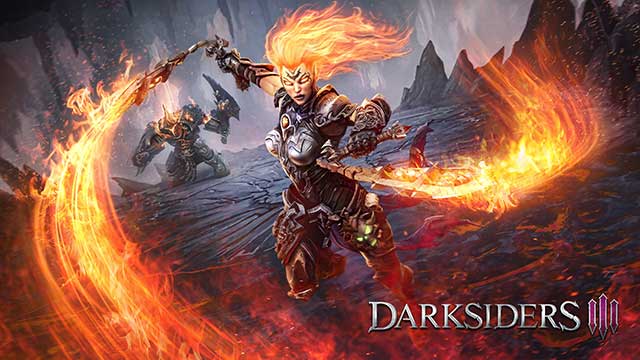 Release Date: November 27th, 2018
Developer: Gunfire Games
Store: Steam, Microsoft Store, Amazon.com
The much-awaited sequel in the cult classic franchise is nearly upon us. Gunfire Game's Darksiders III takes place in a seamlessly linked open world. while returning to the hack and slash action that defines the first game.
Playing as Fury one of the Four Horsemen of the Apocalypse there will be wipes, acrobatics, magic, and different forms to take advantage of. How the quest to defeat the seven deadly sins plays out remains to be seen, but it should be a marked improvement over Darksiders II. Darksiders III is out on November 27th for PC, PS4, and Xbox One.
Tetris Effect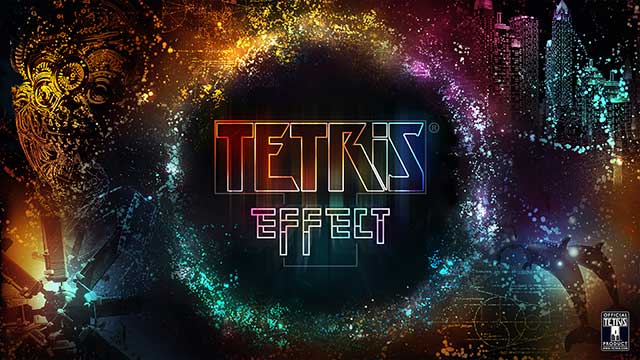 Release Date: November 9th, 2018.
Developer: Resonair, Monstars
Store: PSN, Amazon.com, Microsoft Store
Many have played Tetris sure, but have you played Rez creator Tetsuya Mizuguchi's version of Tetris?
It arrives on PS4 and PlayStation VR bringing a new rhythm to the puzzle experience. While we dought people will see Tetris blocks falling after the game is over, the Tetris Effect should provide a serial yet visually splendid experience for the fans. Its launch date is November 9th, 2018.
Spider-Man DLC 2: Turf Wars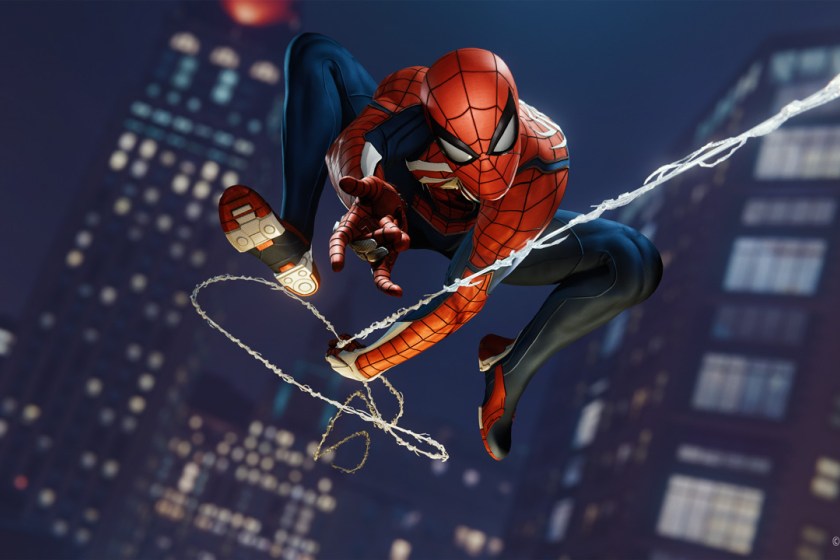 Release Date: November, 2018
Developer: Insomniac Games
Store: PSN
Turf Wars is the second chapter for the City that Never Sleeps, the DLC saga for Insomniac's Spider-Man. While there isn't a whole lot known at this point, it will bring new story missions, new suits, and some new enemies.
Will famed villain Hammer Head make an appearance? time will tell. But for now, stay tuned for the DLC's launch in November if you want more Spider-Man.