Ruby Rose deleted her Twitter account in the wake of a reaction to her recent casting as Batwoman in The CW's Arrowverse. However, Ruby Rose remains on Instagram and appears to have disabled comments.
Ruby Rose scolded her bashers in a series of tweets before leaving the platform, collected by The Sydney Morning Herald, venting to her followers that she wished "women and the LGBT community supported each other more."
Ruby Rose Stated
She said "Ruby is not a lesbian, therefore, she can't be Batwoman' come from," Where did this come from. "I came out at 12? And have for the past five years had to deal with 'she's too gay'. How do Y'all flip it like that. I didn't change."
"When women and when minorities join forces we are unstoppable. [W]hen we tear each other down, it's much more hurtful than from any group."
"If you need me, I'll be on my Bat Phone," is her last message on Twitter. Ruby confirms that she is taking a break from Twitter.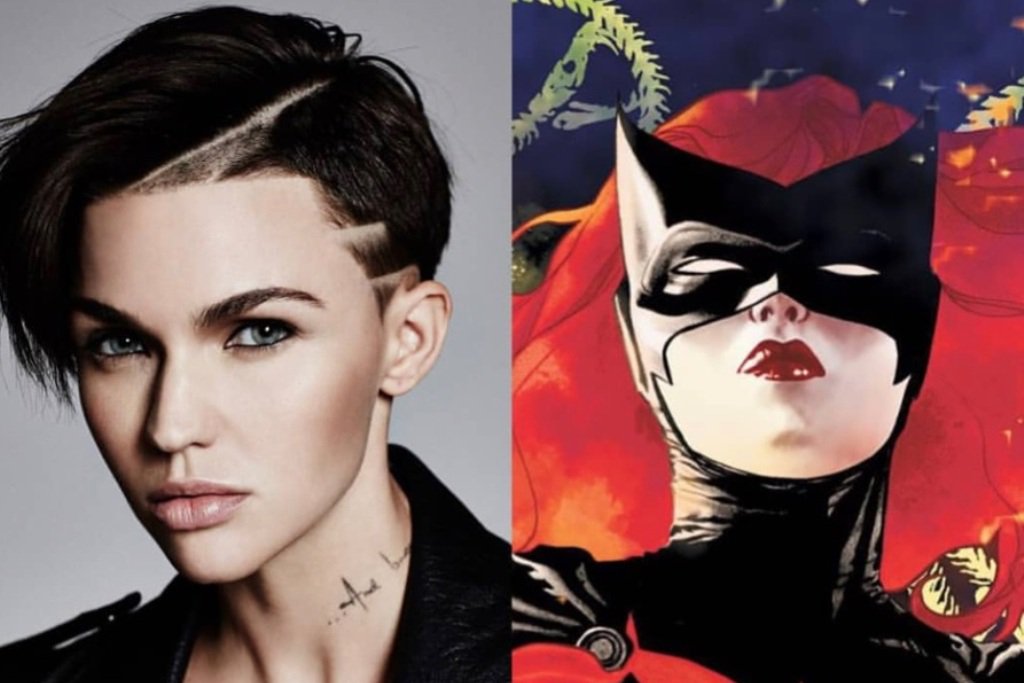 Besides that, we all know that Ruby is not the only film star who quit Twitter recently. Stranger Things' Millie Bobby Brown and Star Wars The Last Jedi's Kelly Marie Tran have also deleted their Twitter account following harassment.
The Orange is the New Black star was selected to be the new Batwoman/Kate Kane. She is going to make her first appearance in a four-show Arrowverse crossover event. The crossover includes Arrow, Supergirl, The Flash, and Legends of Tomorrow. An Exclusive Batwoman series is also in development. Therefore, Rose is going to headline that show in 2019 if the show picks up.
We can see Rose on the big screen alongside Jason Statham and a giant shark in The Meg. This movie is the latest in the chain of action movies from Ruby.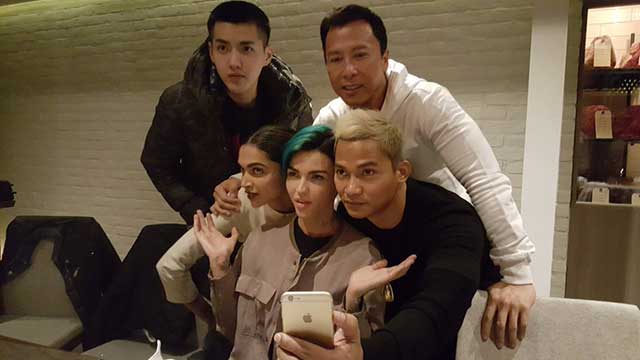 She also recently appeared in John Wick: Chapter 2, xXx: Return of Xander Cage, and Resident Evil: The Final Chapter.