The fall gaming season is kicking off in September. We've got so many games across a wide variety of genres. 14 Awesome games to go over for the month of September. These are the games that you have to be looking forward to next month. September brings with it a ton of games and it's really kicking off this fall gaming.
This Season is expected to be loaded with games so let's get right into 14 Awesome Games coming this September.
14. Genesis Alpha One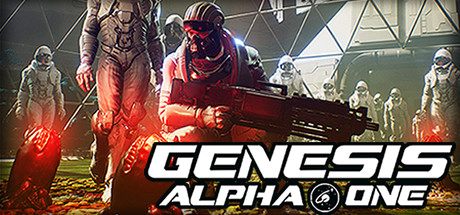 Genesis alpha One is set in a near-future ravaged by Wars corrupt regimes and devastating pollution. Influential corporations have created the Genesis program in a last-ditch attempt to save humanity. As the captain of a Genesis starship, you travel into uncharted space on the ultimate mission. Building manages space vessel farm resources deal with terrifying alien infestations, clone creatures and explore a vast randomly generated universe. Genesis Alpha 1 will hit September 4th On all major platforms.
13. PLANET ALPHA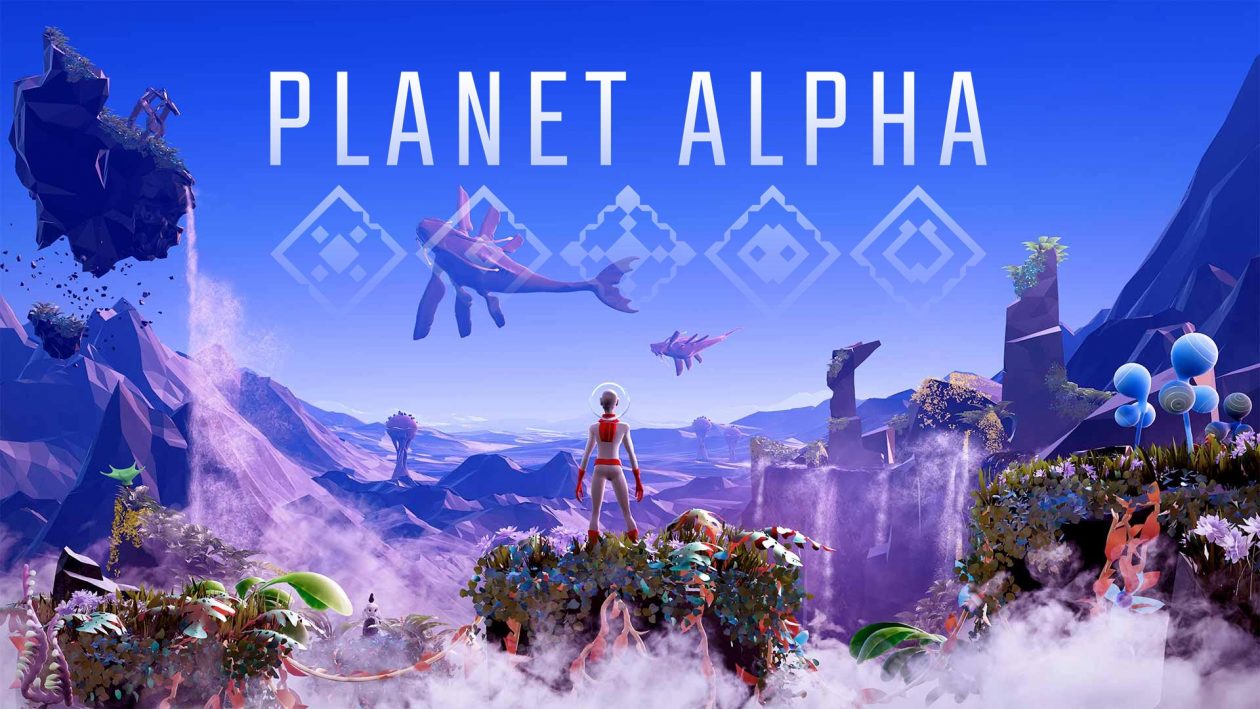 Planet alpha is set in what's being touted as a beautiful alien world filled with mystery and danger. You're pursued by relentless enemies and you must harness the power of night day as you struggle to survive. The game itself is a platformer and it's got a very stylish look to it and that's right away what's gonna captivate you the design of this game looks incredible. Planet Alfa is a game not too many people are talking about. When it was announced it seemed to have some traction. But that is also dissipated, hopefully, as we get closer to the September 4th release, anticipation picks up for planet alpha. Because it does have a lot of potential.
12. DRAGON QUEST XI: Echoes of an Elusive Age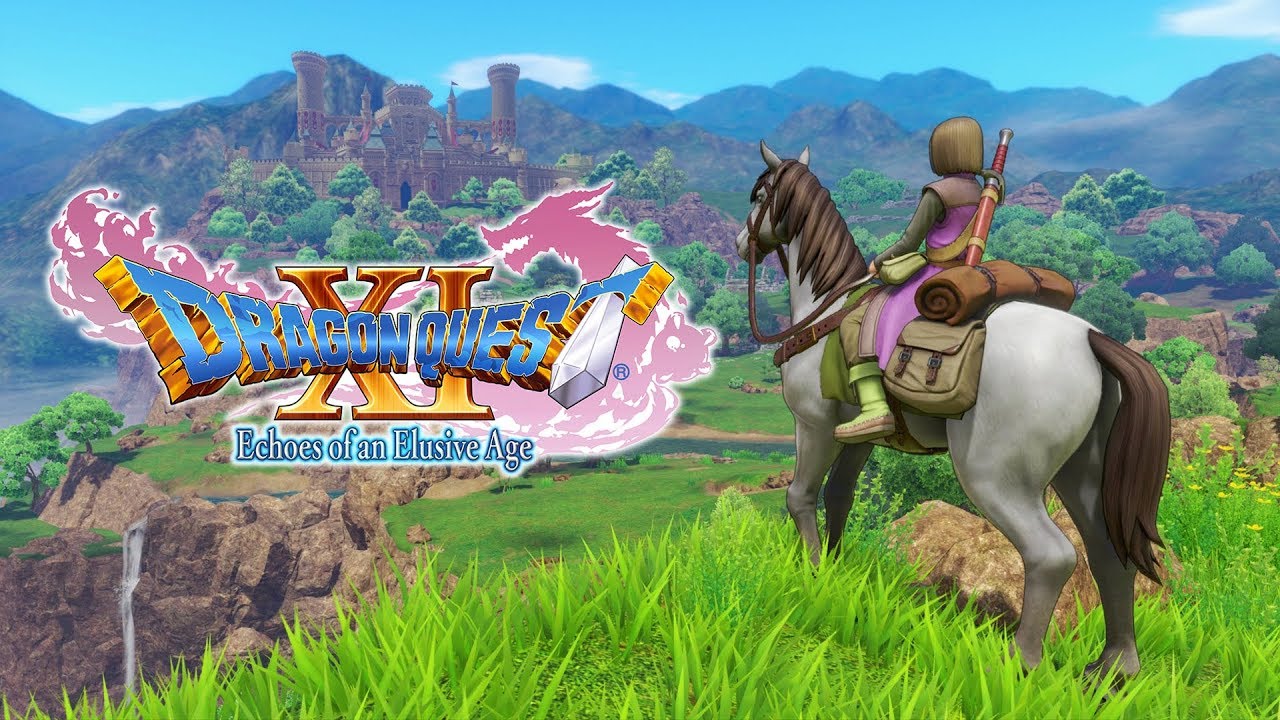 If you want to look at the big JRPGs Dragon Quest XI is a return to form for the Dragon Quest franchise. And we haven't seen a traditional Dragon Quest game in a very long time. Now we have Dragon Quest back to what it's known for. This is a traditional turn-based JRPG it looks to have a great art style a great turn-based battle system. Everything we know and love from Dragon Quest is here, DRAGON QUEST XI: Echoes of an Elusive Age drops on September 4th.
11. Destiny 2: Forsaken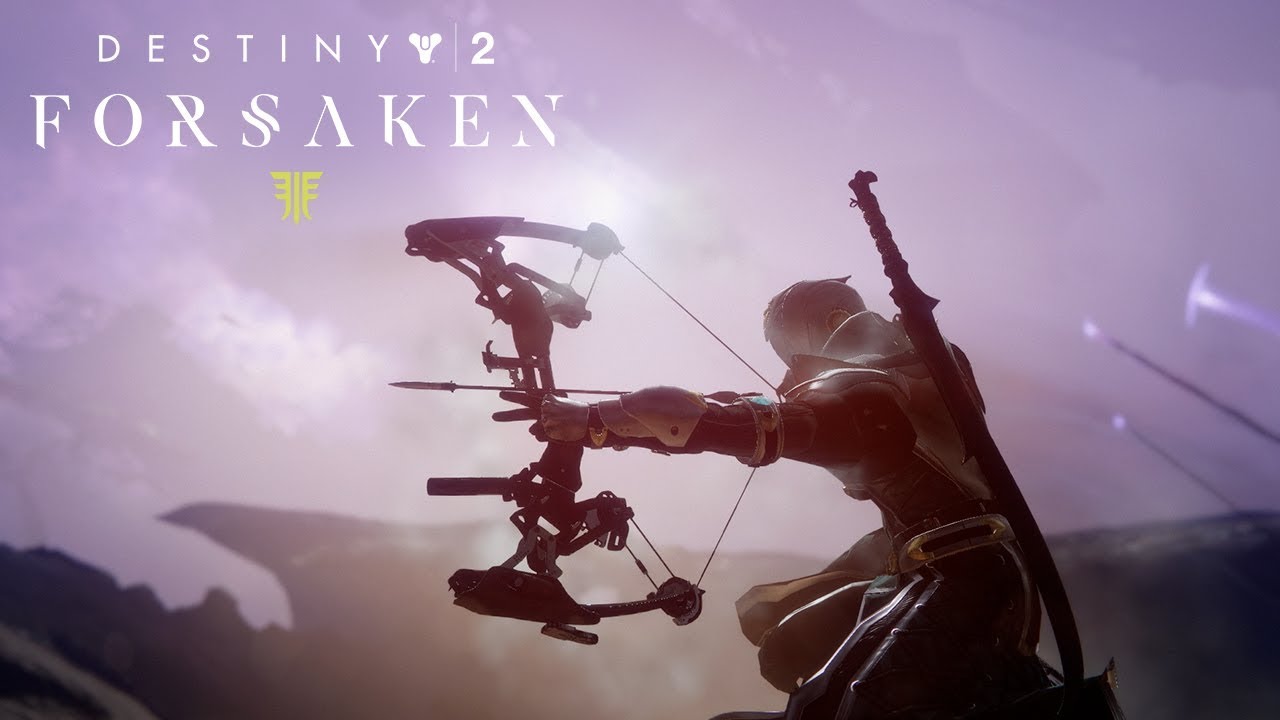 Even though, Destiny 2 is not the most popular game in the world. But, it looks like it's going the same path of Destiny where the initial game wasn't all that great. But then the expansion made it so much better. "Forsaken" is the third major expansion and its beginning year of Destiny 2. You can compare it to Destiny taken King expansion. Forsaken will have a large overhaul on gameplay it'll also have a big story influence and a large portion of the expansion will take place in the reef. Destiny 2 forsaken is dropping on September 4th.
10. ZONE OF THE ENDERS THE 2nd RUNNER: M∀RS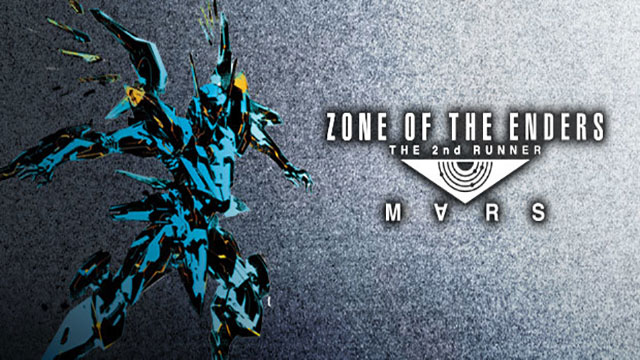 As Kojima is best known from Metal Gear Solid. He also worked on a little Mech Franchises known as ZONE OF THE ENDERS. While not as big of a commercial success as Metal Gear Solid, it did have a very good critical reception. Zone of the enders was a fantastic pair of games and now the second game is coming back on the PlayStation 4. It'll be running in 4k and if you have PlayStation VR they gave us fully playable through that as well. So that should add another layer to the gameplay experience. ZONE OF THE ENDERS THE 2nd RUNNER: M∀RS hits a PlayStation 4 on September 6.
09. Marvel's Spider-Man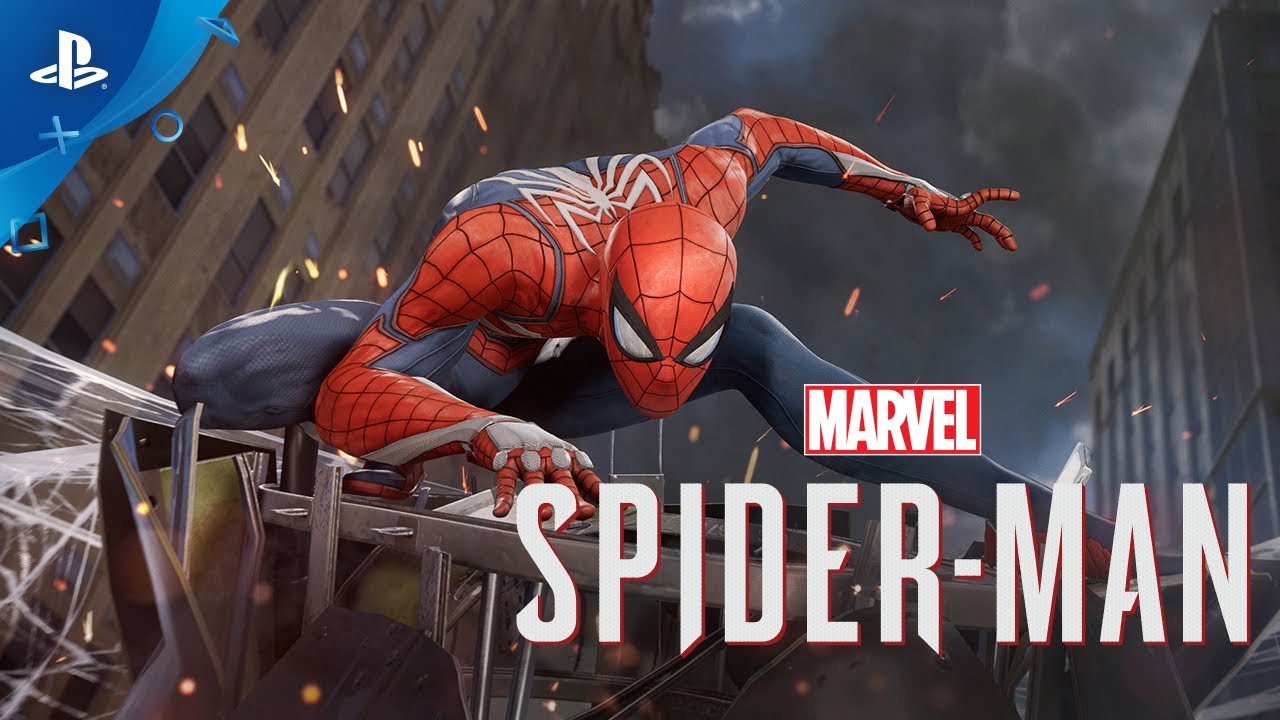 This is without a doubt the biggest PlayStation 4 game of September. Maybe, the biggest PlayStation 4 a game for the rest of the year. Maybe that's a little hyperbolic, but it's Marvel's Spider-Man. Yes, this is one of the most anticipated games of the year alongside so many great games like God of War and upcoming towns like Red Dead Redemption 2.
But, it's been up there with the best of them. Insomniac looks for a home run in the world of Spider-Man. And they look to have done a marvelous job, no dought this game looks absolutely incredible. From the attention to detail, the incredible visuals, the robust gameplay. It seems to have everything and the makings for a tremendous Spider-Man game. Which is something we've been looking for, for a very long time. There have been good spider-man games, but there has never been that truly excellent Spider-Man game. And with Marvel Spider-Man it could truly be amazing it drops on September 7 Only on PlayStation 4. And it is one of the most important in our 14 Awesome Games list.
ALSO CHECK OUT: Most Awaited and Demanding Games of 2018
08. SNK Heroines: Tag Team Frenzy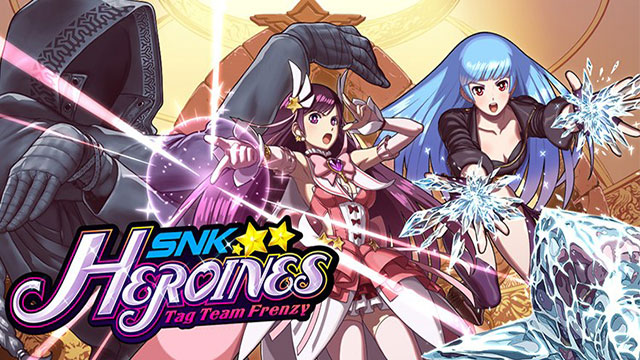 Now, We have SNK Heroines: Tag Team Frenzy.  Yes, We have a new SNK fighting game and this pits all of SNK s iconic heroines in a brand new to be – fighting game known as SNK Heroines: Tag Team Frenzy.  You'll be able to activate special moves with a single button make use of special items to change the tide of battle. However, the fight doesn't end when you've chipped away all the help once your opponent is on robes utilize your dream finish technique to win the match. Looks like a Quirky fighter, SNK Heroines: Tag Team Frenzy is dropping out September 7.