07. Immortal: Unchained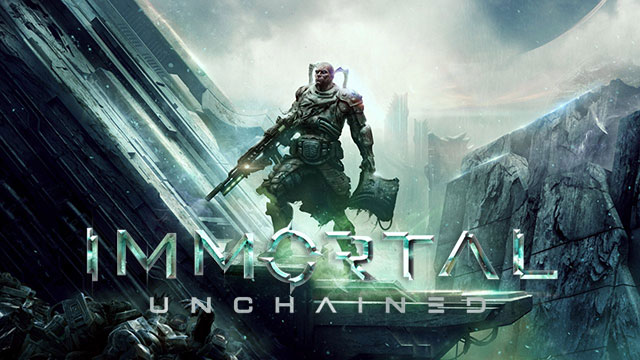 It is another Dark soul like game Immortal: Unchained. It is the latest addition to the genre of the Ultra Hardcore Action RPGs are the dark souls like games. But this one's a lot different, it's more like a shooter. You take the role of a living weapon and unleash to stop the source of a Cataclysmic event's threatening to end all worlds. Let's go to the secrets of these worlds master the unique but lethal gun combat and defeat legendary bosses. Immortal: Unchained is releasing on the same day as Marvel Spider-Man. I think We know what game is going to take the majority of attention sure the developers didn't have a say in the release day but Immortal: Unchained will be dropping on September 7th.
06. Boundless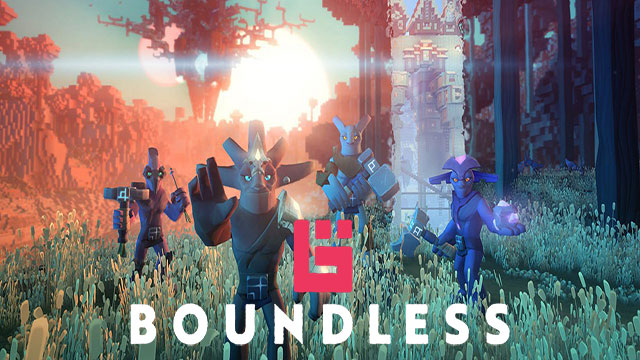 As you play as a cat-like avatar around procedurally generated planets. And they are made up of various types and shapes of blocks you interact with. To help craft tools weapons and machines which is used to shape the world around you. And then you can create buildings with vast cities and guild. Eventually,  you'll be able to open warps and portals to other worlds. Boundless is hitting the PlayStation 4 on September 11th.
05. Shadow of the Tomb Raider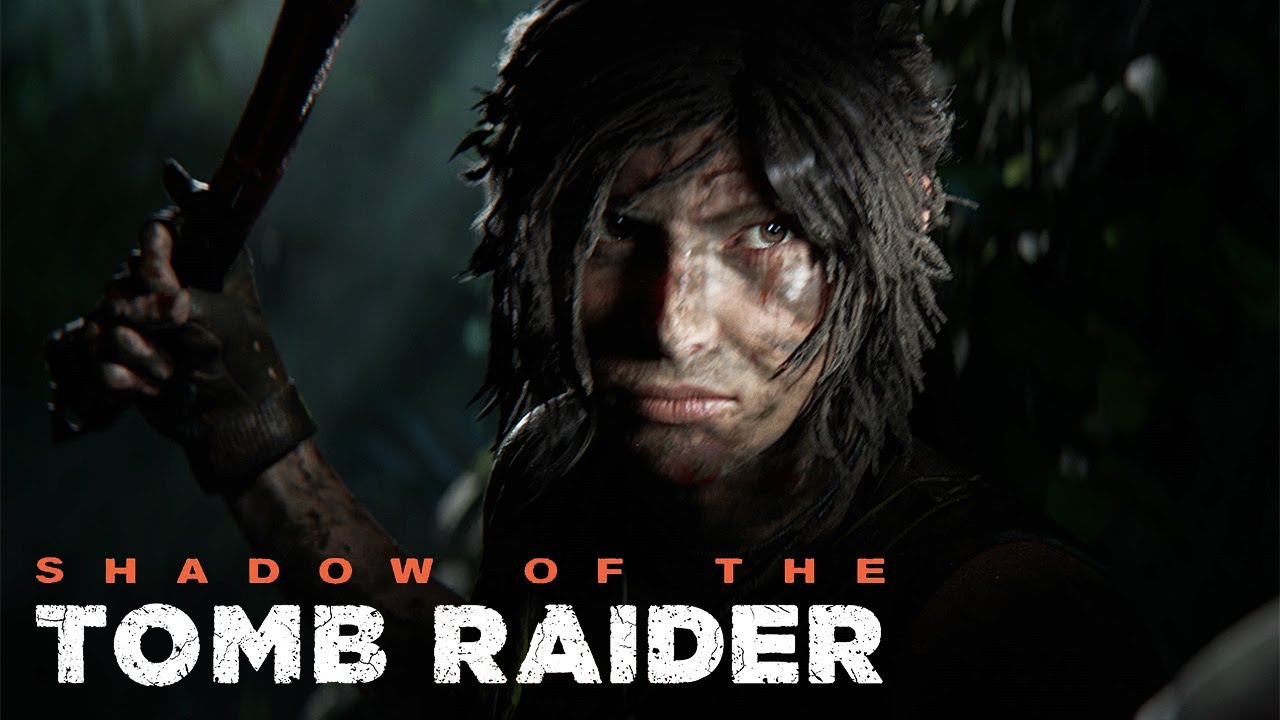 Shadow of the Tomb Raider. It's not like the previous 2 Tomb Raider games were bad. In fact, I would say the last 2 Tomb Raider games were absolutely great. 2013 Tomb Raider reboot was excellent and the rise of the Tomb Raider in my opinion improved upon the 2013 game in every area. And now we have Shadow of the Tomb Raider once again doesn't look like a lot more of the same just amplified a little bit.
But, is that really a bad thing the previous two games again were so good that was the same isn't always a bad thing. If you are a fan of the last two games I'm sure you're gonna be a fan of Shadow of the Tomb Raider. However, one of the downsides is this game's outrageous DLC content. Square Enix has already set aside 7 pieces of DLC and that's a little annoying. I can't defend that and maybe that has something to do with the Blockbuster anticipation heading into its September 14th release. But I still imagine that Eidos Montréal is gonna do a great job with this title. And it is one of the most beloved titles in our 14 Awesome Games list.
04. Black Clover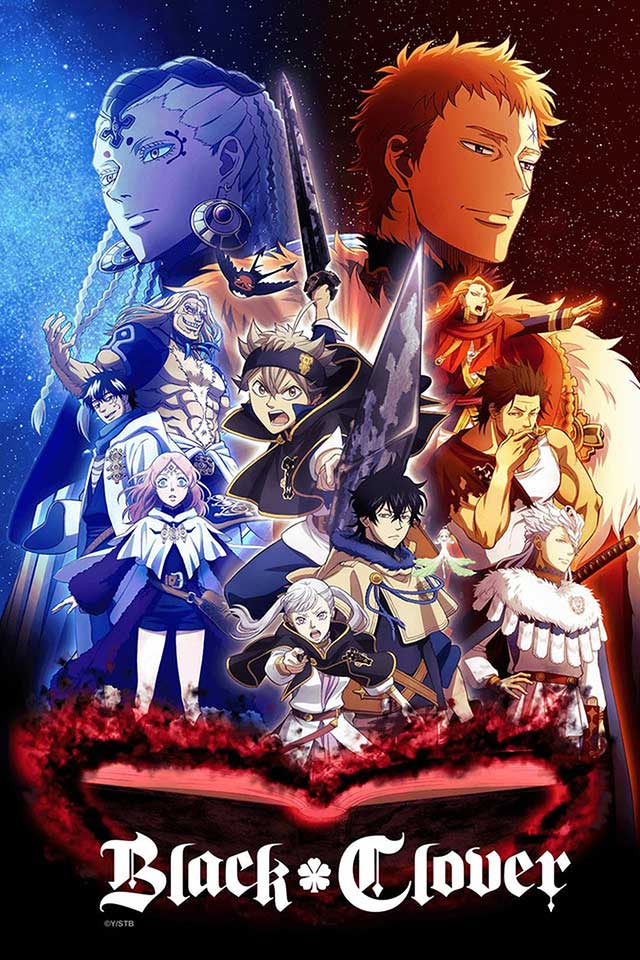 Black Clover is an anime that's been gaining some steam. However, it's not the anime that I expected to gain video game development so quickly. Most surprising might be the fact that this isn't just a slap on Dynasty Warriors style game, like a lot of anime games. Yet no it's a 4v4 action multiplayer title with third-person shooter elements. It's a very interesting game, but I'm not completely sold on it. However, considering its a black clover game and considering this is an anime. That is getting some traction though, even though the mediocre reception that the anime has had. Does seem like it has a tall following and black clover and court at night will be dropping on the PlayStation 4 on September 14th.
03. Spyro Reignited Trilogy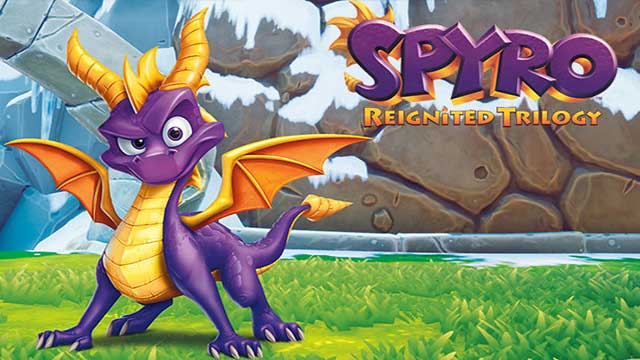 It will be a game that makes so many gamers nostalgic and that is Spyro Reignited Trilogy. The first three Spyro games are back and Spyro the Dragon, Spyro 2: Ripto's Rage! and Spyro Europe the dragon. The original trilogy is being remade for the PlayStation 4 and these games look incredible.
When you look at Spyro reignited trilogy honestly the level of visual looking great than the insane trilogy last year. And that game last year hardly had any marketing push and it still a commercial success. And I imagine the same with Spyro reignited trilogy I am much more nostalgia with Spyro than Crash Bandicoot. I'm super stoked for this game. Spyro reignited trilogy drops September 21st.
02. Valkyria Chronicles 4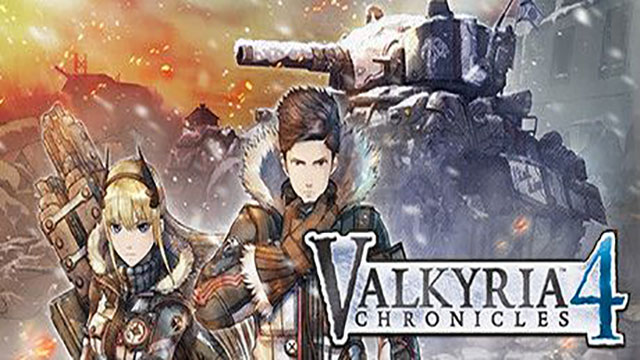 And Now, We have Valkyria Chronicles 4 it's honestly a shock that Valkyria Chronicles is getting a fourth game. Valkyria Chronicles 3 did come out on the PSP but it never came over outside of Japan. However, after the release of Valkyria Chronicles Remastered it seems it did well to justify the release of Valkyria Chronicles. And that's definitely a good thing that great tactics based gameplay seem to be intact.
And we'll get our hands on Valkyrie from or on September 25th. But I should let you guys know there is an Absolutely Free Demo available Right here on the PlayStation Store. It'll take you through the prologue as well as the first two chapters of the game.
01. Life is Strange 2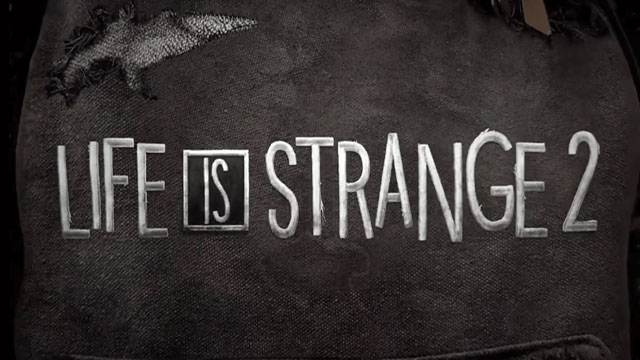 Finally, in our list, We have a Life Is Strange 2 Don't Nod Entertainment is having a busy year after Vampire. I highly recommend you to play Life Is Strange 1 before you jump into this. Also, play Before The Storm as well and it will once again be an episode of a graphic adventure game. And the trailer stated more information will be revealed at Gamescom. So, Stay tuned for Gamescom Beginning August 21st.
But, if you're a fan of the captivating experience that was Life Is Strange 1. I'm sure This new part – we'll be right up your alley, when it released on September 27. Dotnod released the teaser trailer check it out. More details coming on August 20th.
So that's gonna conclude this article of 14 Awesome Games coming in September.
September is a loaded month and the months are just gonna get busier and busier holidays are near. Great games coming and September is really kicking off three months of epic game releases so stay tuned.