"After two years of consuming and devouring my every waking hour, this little indie movie is finally done," wrote the filmmaker. "It was a monster undertaking. I can't THANK enough the amazing post team of VFX/editorial/sound for working tirelessly around the clock — crazy-long days, 7 days a week, for many many many weeks without a day off — towards making this a unique and beautiful film. Everyone poured their heart and soul into it, and I can't wait to share this 21st December! In the meantime, I'm gonna go take a really long nap now."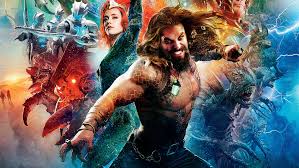 DC Comics' lord of the seas is getting his own solo feature in 2018's Aquaman. Jason Momoa will reprise his superhero role from 2016's Batman v Superman: Dawn of Justice and 2017's Justice League for the film, and early reviews offer reason to be optimistic about the movie's arrival.
Directed by Insidious and Furious 7 filmmaker James Wan, Aquaman follows Arthur Curry (Momoa) as he is forced to reconcile his loyalties to the surface world with his role in the undersea kingdom of Atlantis, which has become increasingly hostile to the humans polluting the oceans. The film's supporting cast includes Amber Heard, Patrick Wilson, Willem Dafoe, Yahya Abdul-Mateen II, Temuera Morrison, Dolph Lundgren, and Nicole Kidman.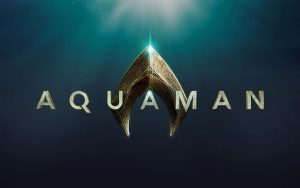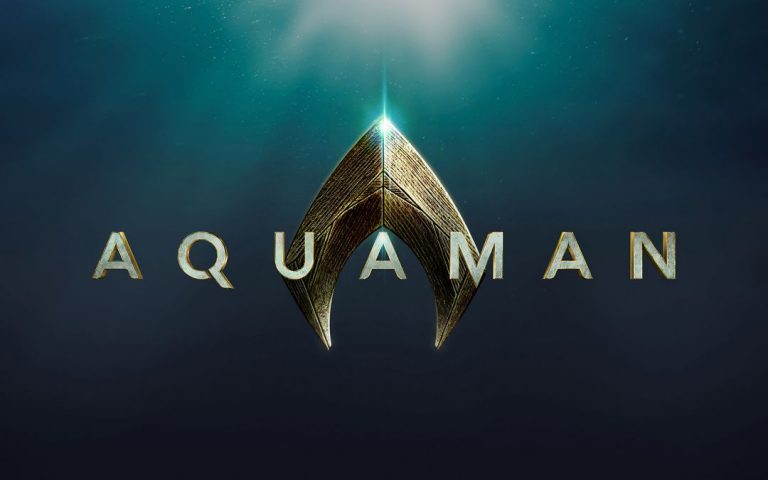 REVIEWS: 
Reviews of DC's "Aquaman" vary between feelings of surprise and disappointment. Some critics are applauding director James Wan's strong re-imagining of a previously stale character, while others are harping on DC's inability to stack up against rival Marvel — but most are just relieved the film isn't an all-out flop. There are virtually no qualms about Jason Momoa's performance, which is widely acknowledged to be a vast improvement on the old Aquaman, who was more akin to "SpongeBob's" Mermaid Man than a DC hero. The bigger problems, critics say, are its unnecessary length and overstuffed plot.
Here's what critics are saying about "Aquaman," which hits theaters on Dec. 21:
"Aquaman' isn't like the other DC Comics superheroes, so it seems only right that his bigscreen solo show should have a personality all its own — which, in the hands of 'Furious 7' director James Wan, it does. Gone is the Aryan-looking Atlantean in green-and-orange spandex, replaced with a bare-chested Hawaiian super-stud with long, shaggy surfer hair and all-over tribal tattoos. After being unveiled to the DC Comics Extended Universe as the scales of 'Justice League' last year, Aquaman gets his own adventure, and it's kind of a shock that it doesn't suck, but only if you're willing to sit through two hours of water-logged world-building before the movie finally takes off."
"With the exception of 'Wonder Woman' and 'The Dark Knight Rises,' every DC movie of the past decade has suffered Marvel Imitation Syndrome. This unique corporate malady takes a successful formula, darkens the frame, and deadens the story, under the assumption that audiences won't notice. By those standards, James Wan's 'Aquaman' is a cut above: The 'Conjuring' filmmaker abandons the witless mess of 'Justice League' to craft a colorful, vibrant ocean fantasy, but the considerable effort to improve on a leaden franchise can only float for so long before familiar baggage sinks its potential. Hobbled by a messy screenplay, paper-thin characters, and a hodgepodge of unimaginative showdowns stretched across bloated running time, 'Aquaman' is the latest example of a franchise that keeps chasing its competitor's tail."