In the latest trailer Hitman 2 New Locations Revealed, the areas in which gamers will sneak and skulk. Through outside of Florida and Colombia while also contributing hints as to what the game's story will concentrate on.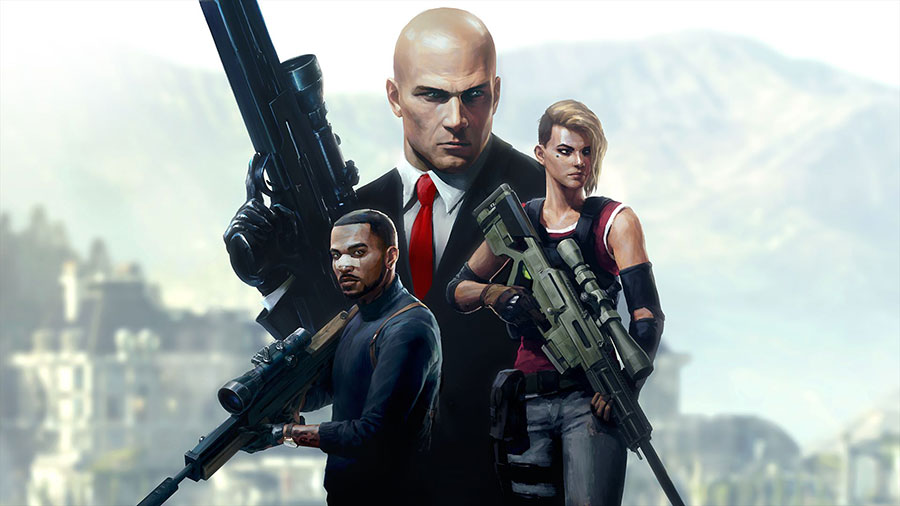 Flowed through the game's official YouTube channel, the trailer gives off several clips of the game's locals alongside conversation from a mysterious woman and one of Agent 47's fellow assassins. The two muses over everything from how little people seem to notice or care about the killers among them, what has been taken from them in life and whether or not anyone is truly untouchable from the icy grip of death. All the while, scenes of Agent 47 play across the screen as he hunts his targets, taking someone out stealthily while blasting away at others in furious firefights and deadly assaults.
Gamers will also notice footage of areas not yet seen in other trailers of the game. The new locations have been named by developer IO Interactive as Hawke's Bay, Mumbai, Vermont and the Isle of Sgàil. Each will be playable besides the already revealed maps of Miami and Colombia.
The full trailer can be viewed down below.
A follow-up to Hitman, Hitman 2 provides gamers with an experience that builds on the premise. And gameplay of the first title. While they'll still have to hunt their targets across open locations and devise a way of killing them. Both their targets and their guards will have new ways to detect the elusive assassin. Ways such as marking his reflection in mirrors and other surfaces.
Hitman 2 is set for release on November 13 for PS4, Xbox One, and PC.