PUBG is the high-intensity battle royale game from PUBG Corporation. 100 players can play battle royal in it. It is the victory for the last person standing alive. This game has quickly become a global gaming phenomenon. Over 400 million players enjoy this game across the world on all the platforms.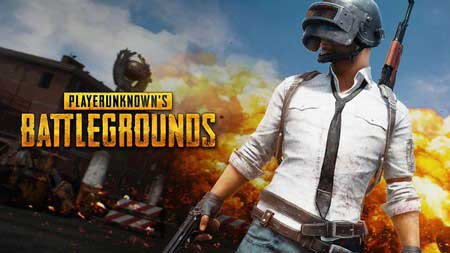 PUBG tournament Locations
The PUBG HP Omen Challenger Series has been announced. As you can assume by the name, HP has teamed up with PUBG Corp for tournaments across the world.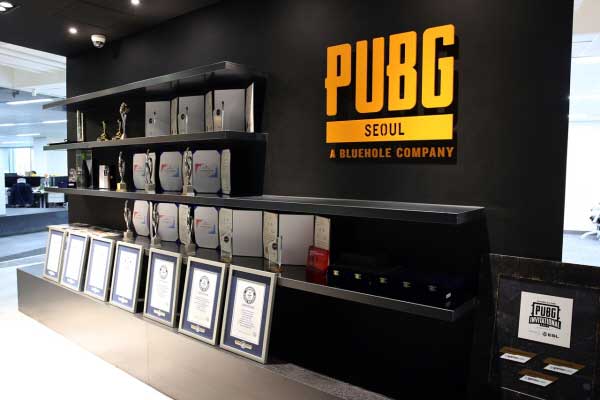 In countries such as Indonesia, Malaysia, Singapore, Thailand, India, Philippines, China, Japan, Korea, New Zealand, and Australia. There are two categories for this challenge amateur and influencer. The combined prize pool is $50,000.
"HP continuously pushes boundaries to develop the latest cutting-edge and comprehensive portfolio of Omen gaming devices. To fuel the passion, excitement and competitive spirit of gamers," said Foo Siew Ting. Head of Personal Systems Marketing, HP Asia-Pacific, and Japan. "Beyond developing groundbreaking technologies, our collaborations with the likes of PUBG Corporation. It is pivotal for developing deeper connections within the gaming community and evolving the landscape together."
Intel
Ajay Mohan, Director of Marketing, Intel Asia-Pacific and Japan explains. With close to 1.5 billion gamers now gaming on PCs, Intel is continuously pushing the limits. Intel wants to deliver the best e-sports and gaming experience to this swiftly expanding market. Intel has a long history of success in e-sports and gaming. And being a part of Omen Challenger Series with HP and PUBG. It proves their continued commitment to this space.
Starting date of the challenge
PUBG (PlayerUnknown's Battlegrounds) is one of the more famous PC games in India with certain e-sports organizers, therefore, likening its ascendance to Counter-Strike: Global Offensive. Furthermore, making it just a matter of time before gaming PC brands tried to benefit from the hype. Finally, Events like these are a way for PUBG Corp to maintain the interest of players in the game. Because, in the face of a packed season of games including FIFA 19, Call of Duty: Black Ops 4, Red Dead Redemption 2, and updates to favorites like Overwatch and Fortnite.
Besides that, Two PUBG influencers per country will be invited to form teams of four. Therefore, at the Grand Finals which will be held at Commart in Bangkok, Thailand, matches will be held on November 2-4, 2018. Furthermore, Registrations are now open via the HP Omen website. Therefore, online qualifiers beginning September 15. 80 amateur teams of four are participating in the country qualifiers. Which will be live-streamed via local streaming studios. A total of 40 teams will compete in the amateur and influencer categories.