lets about side quests. You know those lovely gaming moments that break free from the often constraining shackles of the main quest. And provide absolute nuggets of fun. Well, sometimes these little side quests end up being better than the main stories of which they're a part of. so why don't we just dig into their mind, and find some of this sweet gold. These are the Side-Quests That Were Better Than The Main Story
Dragon Age: Inquisition
Sit in Judgment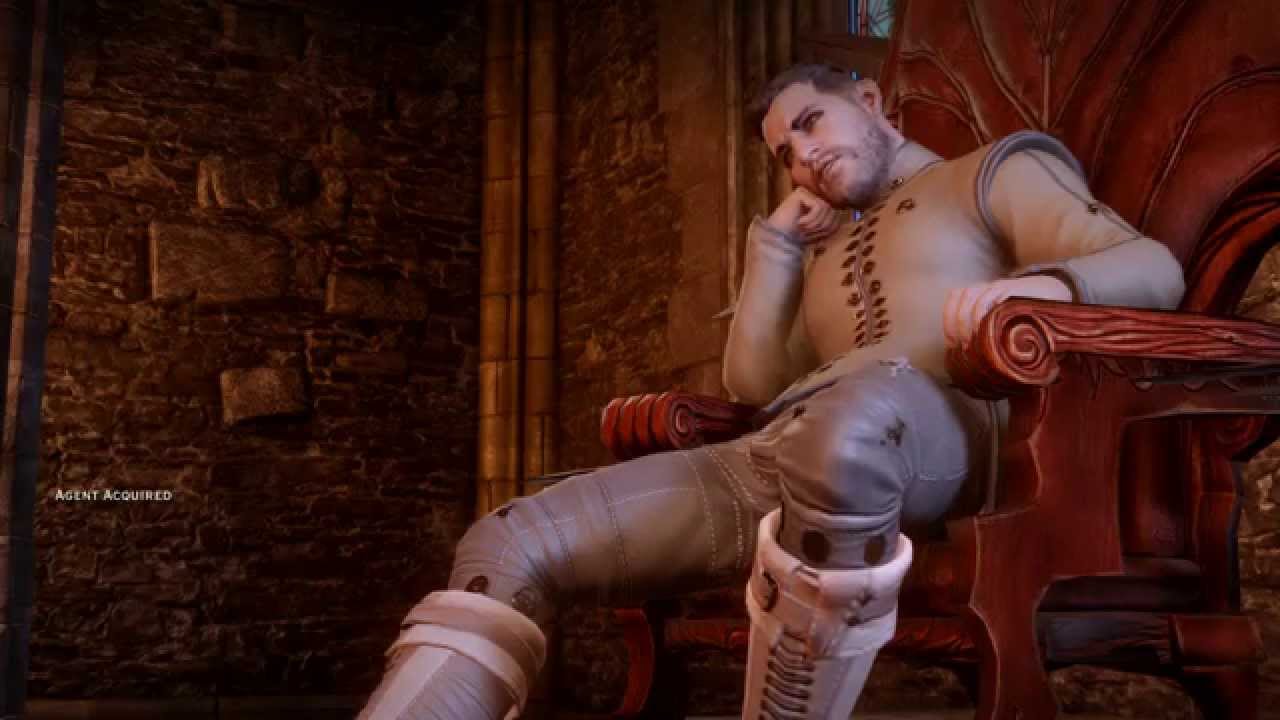 Dragon Age: Inquisition is a lovely and rather beautiful game. And because as you would expect to be, a Bioware title has more content in it. A lot of people did moan a little bit saying that, because of the interweaving plot threads of the main storyline. It was often a bit convoluted and a little bit confusing. Therefore passing judgment is a clear example of what this game is about. Making choices with cathartic results. it's like a mini Game of Thrones, as you hold the decision of life and death in your hands.
Red Dead Redemption
I know you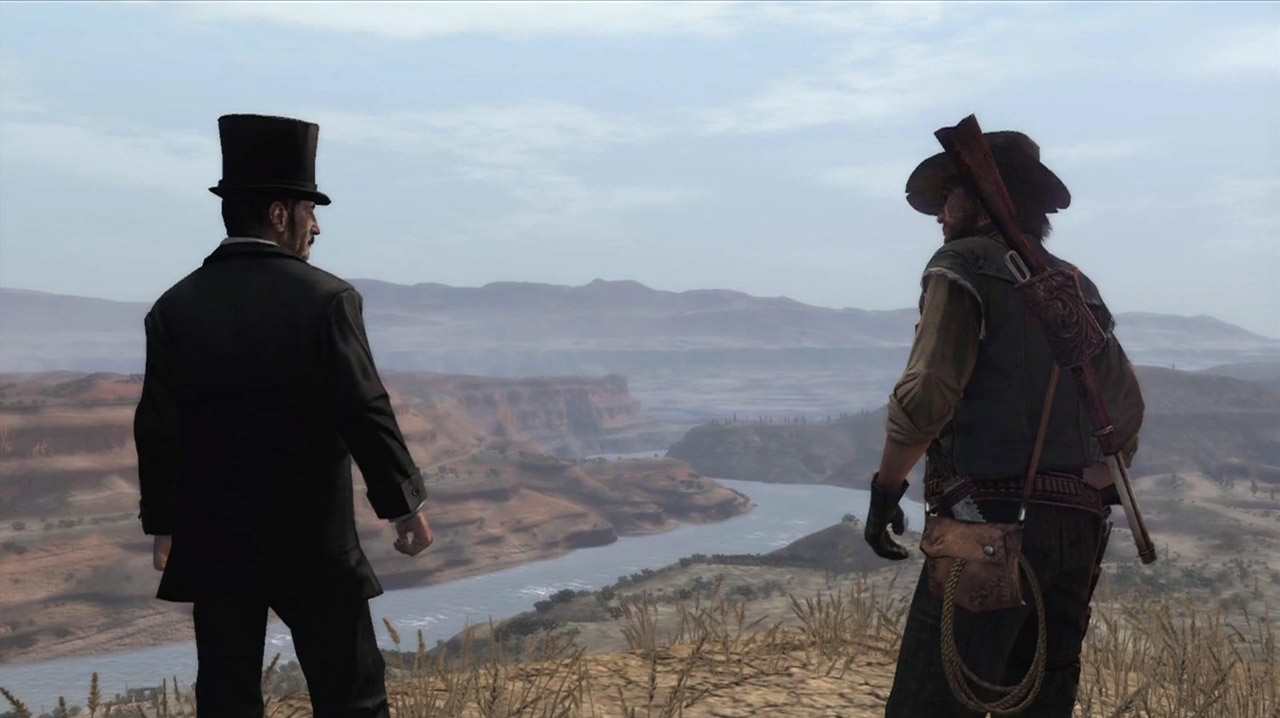 Now, Red Dead Redemption has a pretty brilliant narrative so it's going to take a lot to top it. And there no other topper than this stranger mission. 'I know you' this is fantastically weird as it's a quest in which John Marston appears to be meeting with God or death itself. The quest line sees you completing tasks for the man which acts as morality tests for John. And each step gives you more and more cryptic clues about Marsten's future. Eventually, you end up pulling a gun on him, shooting him but nothing happens and it's really eerie actually because you end up being at the exact spot in which John Marston dies, oh yeah 'spoiler alert'
Borderlands 2
You are cordially invited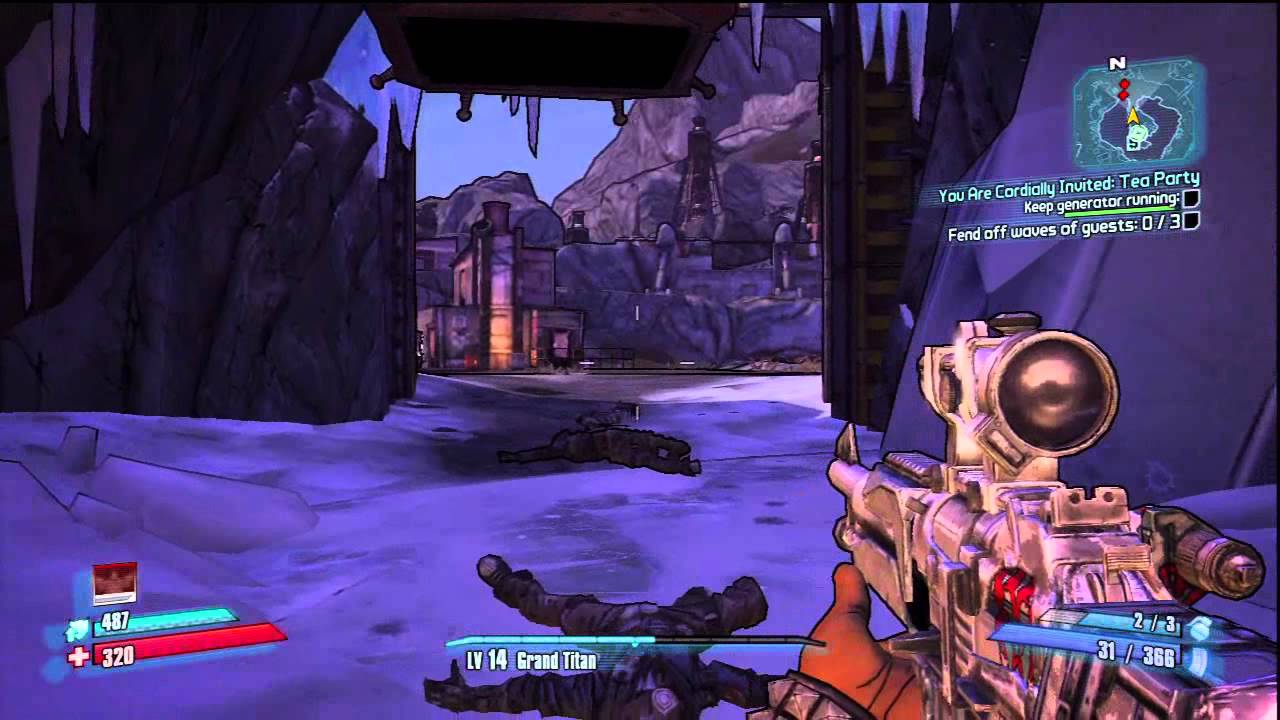 Borderlands as a franchise is basically a comedy routine with lots and lots of shooting in between and as such. The devs needed to come up with more and more interesting and insane ways to keep that frenzied feeling fresh. And that's where 'tiny tina' steps in. Tiny Tina is a brilliant, loveable and she is par for the course in this theory's utterly insane character. And defending her while she has a tea party is hilarious and brutal in equal measure. It's the dialogue here that makes the situation brilliant. And the equation of insanity plus quality writing times by violence is what Borderlands is all about.
Dark Souls
Siegmeyer of Catarina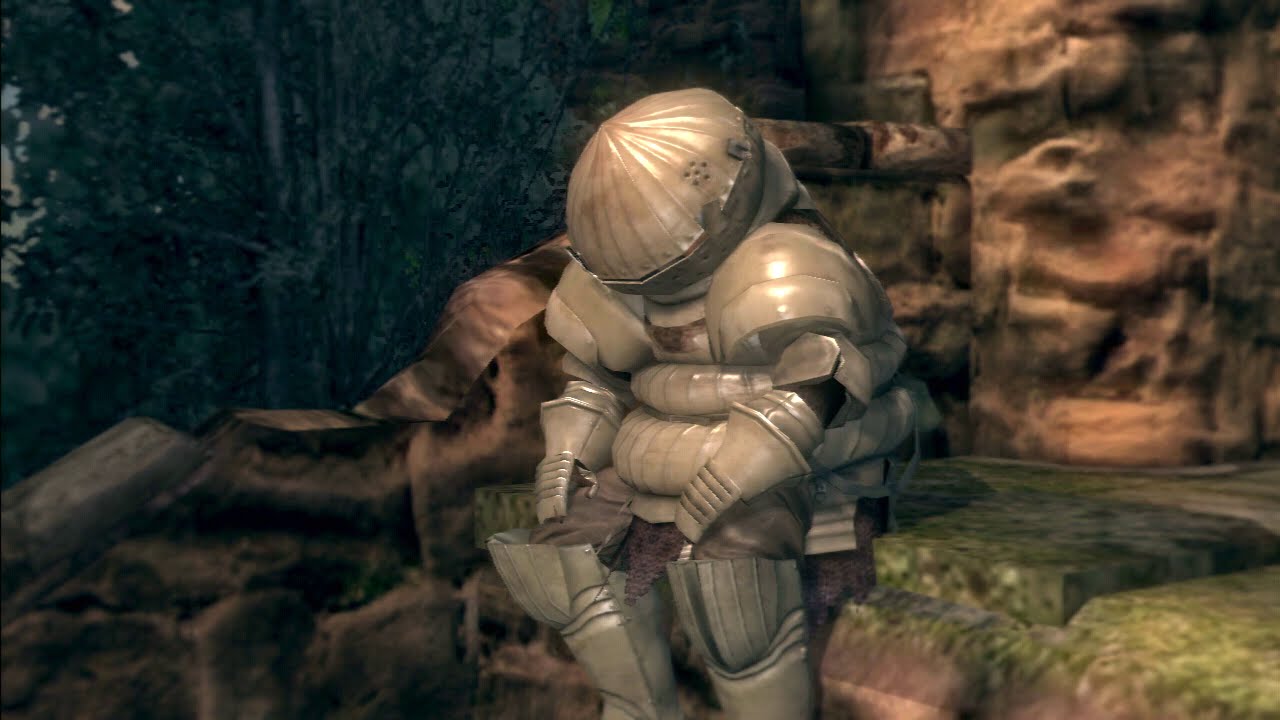 I know what you all are thinking. "Dark Souls doesn't explicitly have side quests apart from secret areas and painted worlds." But for the sake of this record. And, because of how difficult it can be to follow some of these NPC storylines through. We're gonna consider them as side-quests for this case. Sigma is one of my favorite Dark Souls characters. And the first time I saw his story through to the end, I felt genuinely moved.
He begins so positively seeking adventure, yet always being stumped by challenges that we the chosen undead eventually overcome. He's always pleasant and happy but this begins to fade as we rescue him time and time again. This is meant to be a great warrior, but we're almost embarrassing him through helping. The loss of purpose at our own hands is what leads him to hollow. And it's truly sad to come to the end of his mini-narrative. Yet because of this power, because of this character, I would argue that it's actually engaging than the main narrative. you may think I'm wrong but as a contained experience. This was more rewarding for me.
Assassin's Creed 2 Brotherhood and Revelations
Side-Quests of Catacombs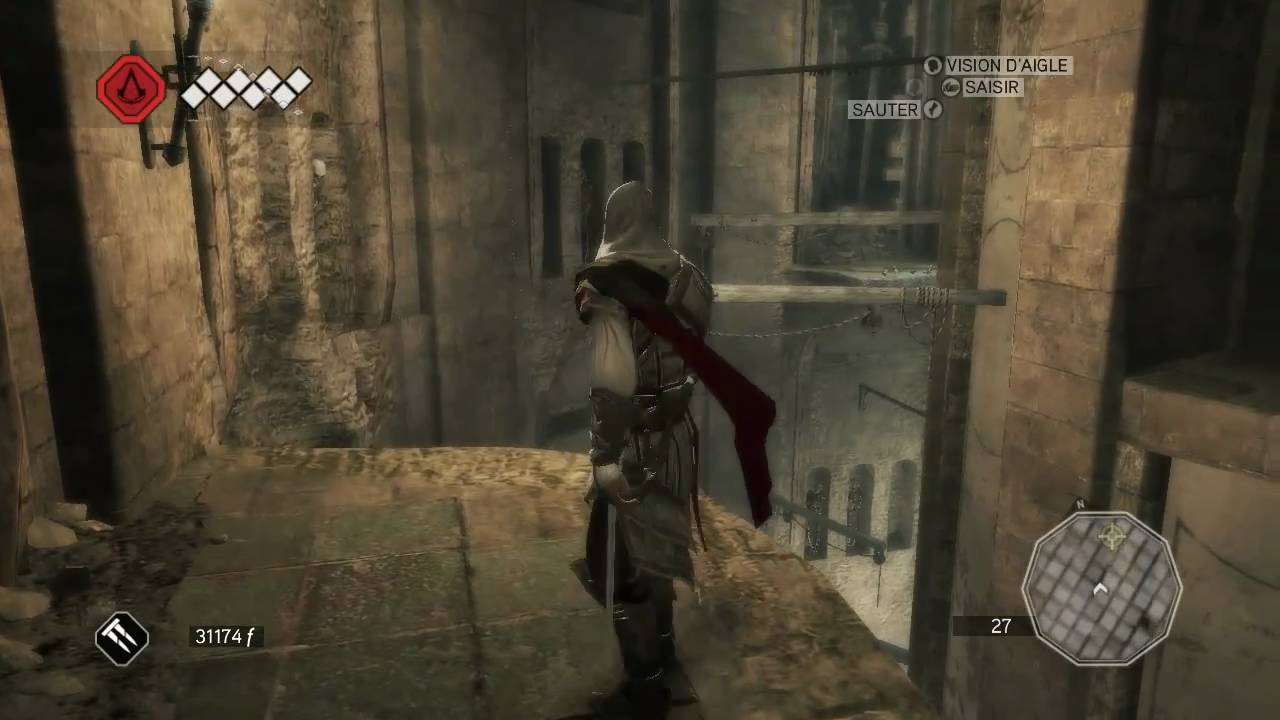 sometimes you don't need a good story to make a sidequest memorable. All you really need to do is make sure that it absolutely nails the game's mechanics. And that is definitely the case of the catechu missions found across the Assassin's Creed franchise.
The player is tasked with a combination of parkour, fighting, and stabbing. That pushes the player to use each option to its full extent. As a result, they often become more memorable than whatever old 'Desmond'.
The Legend Of Zelda: Majora's Mask
A Testament of Love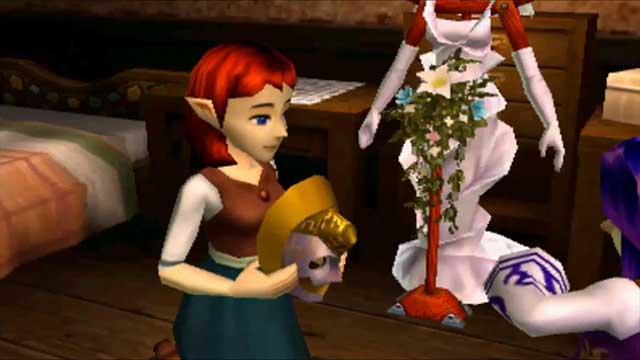 While many may remember Majora's Mask about the huge moon that's about to crash into the place. we have to admit, that when it comes to the heart and soul of the game, it is all about the lover's quest.
This tale of two people torn apart requires a massive amount of time spent by the player to get everything lined-up. And as a result, it becomes entirely engrossing as you finally get the pair together. And they confess their love for each other, the moon hits, and the game once again resets. It's a sobering moment, but one that sure feels totally justified. These fleeting moments are more important than many other things in the game. And being able to give them this brief window of happiness, puts the entire narrative into context. I felt their loss way more than seeing the moon smashing into the town.
The Witcher 3
No Place Like Home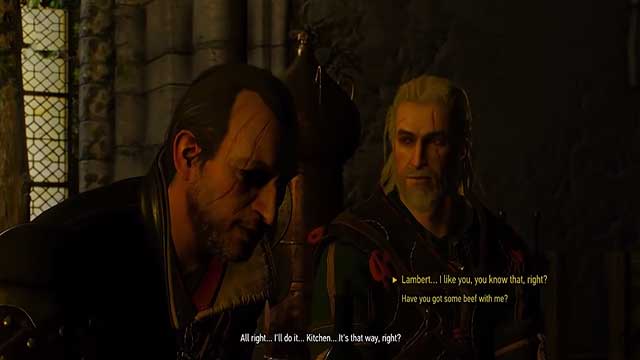 Playing Witcher 3 on PC with the ultra high setting was the most awesome experience. Besides that, this quest stands in contrast to the entire rest of the game and offers a race of real and interesting experience. Essentially you just relax with your friends and have a beer. The entire quest is made up of well-written dialogue conversation and funny moments. And you barely even have control of Jerald, instead just choosing his next sentence.
Then there's the fact that you get blackout drunk, chase a goat and end up trying to convince an elf that you're yennefer by wearing her clothes. It's kind of like the perfect night out.
Oblivion:
Whodunit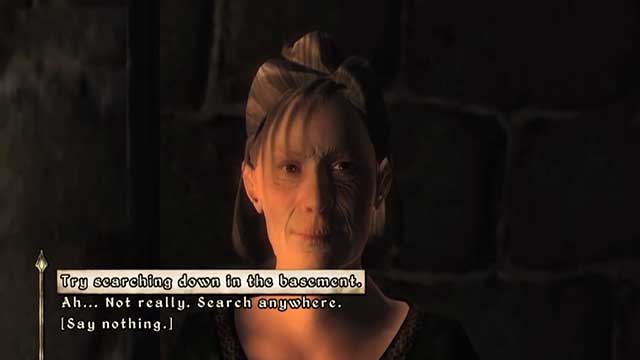 Trying to pick a favorite side quest from a Bethesda title is a tough decision. However, amongst them all, there is one side quest which not only is absolutely brilliant but also it is one of the funniest experiences in an Elder Scrolls game.
The task is simple, murder everyone as a party but the approach is far more complex you can choose whatever method you want to in order to dispatch them yeah that's right it is as good as it sounds. Through manipulation, subterfuge, and of course the little backstabbing, you can remain the sole survivor and even get away with the murders through lies if you're that damn good or you can just wade in with an 'axe' and just forgo the bonuses choice is yours.
Batman: Arkham Knight
Professor Pyg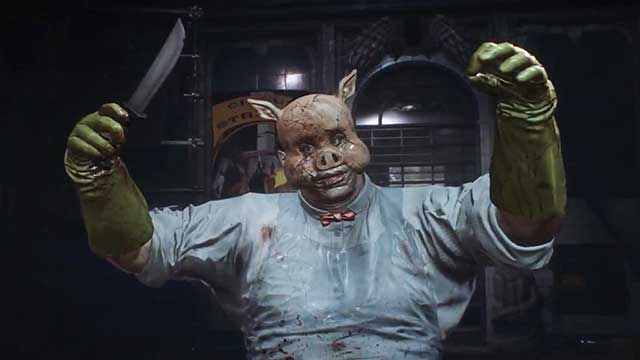 Arkham Knight was quite the divisive title when it came out, wasn't it? on the one hand, you had a beautifully realized Gotham, you got the ability to swing about the place like a god damn madman and you had a vault of villains both young and old for you to destroy. But on the other hand, you got some pretty clunky gameplay you got an over-reliance on the Batmobile and he got a story that tried to have a huge twist but everyone spotted it coming from a mile off.
However, one moment that shone in the dark was this quest focusing on Professor Pyg. The mission was pretty simple, tracked down the swine loving surgeon. For the murder and mutilation of six corpses around Gotham. But the lead-up to the encounter was genuinely creepy. As you learn more about pyg and he reveals how he wants to make everyone perfect, it gives you a quest that becomes a horror story. Even after defeating him the dialogue between Pyg and Batman is superb, as Batman effectively makes Pyg sick by telling him he failed, triggering some horrible mental issues that he's got going on. As if you weren't aware that he had them already. But the best part is, is the voice actor who actually is none other than the guy who played howling mad Murdock in the A-team
The Mass Effect 2
Loyalty Missions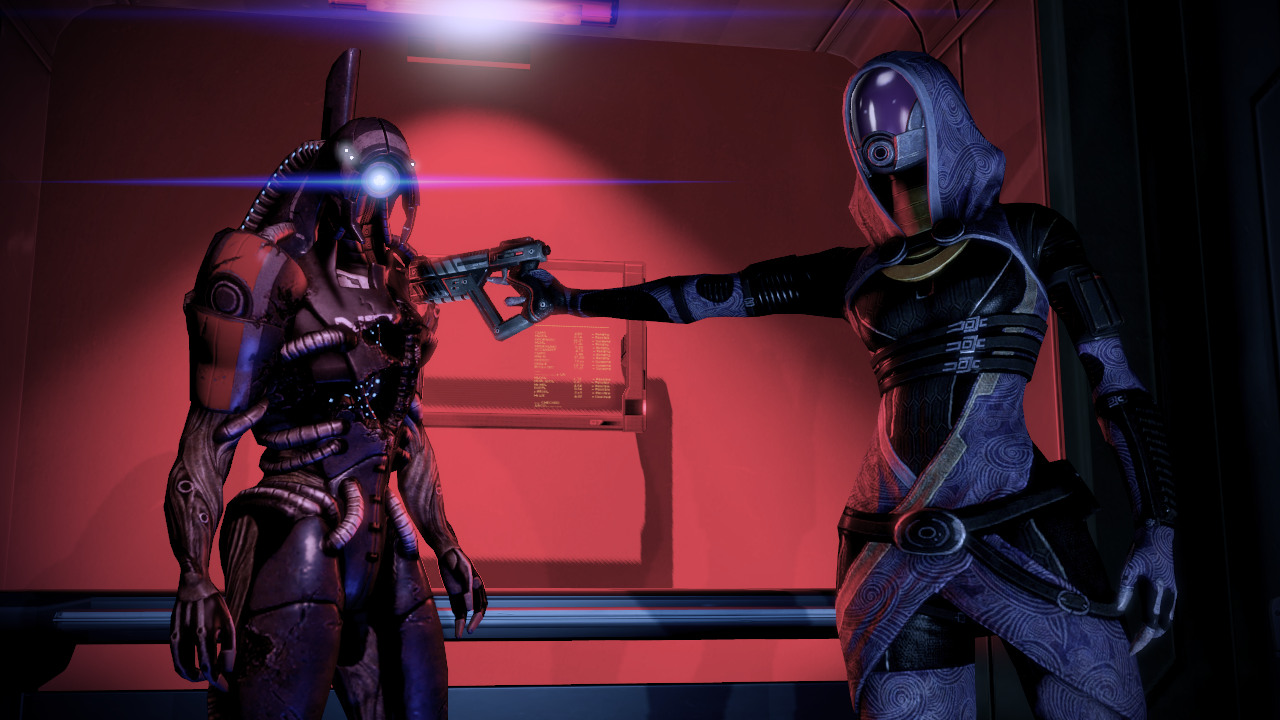 It is a bit of a cheat for me to put all of the loyalty missions as one entry on this list. But when you get to the closing stages of Mass Effect 2 and you really understand how much it mattered what you did with your team I think you'd understand why. Now, in truth, some of these missions vary in terms of quality, so if I was to pick one it would be from my gas masked good time girl 'Tali' whose mission is 'trying to defend her dad from accusations' of messing with the sex robot race 'the Gath'.
The reason this mission stands so highly is that the tone pacing an action are balanced perfectly with the choices that weigh heavy on your mind and threatened to break up not only Tali and her father but the entire Quarian race if you so fudge it. Now, The Mass Effect 2 whose main storyline was pretty perfect, but this was like a condensed version of it.