Traveling is chaotic – there is no doubt about it. If you are considering taking a break from your hectic schedule and planning for a getaway, you must check the best travel apps to enjoy your trip.
So, what exactly do you need to confirm your getaway trip goes smoothly? Where should exactly one begin? The good news is that travel plans today can more easily be made than what they were ever expected to be!
And even better, you can carry these travel plans no matter where you go! These can easily be saved in the form of the best travel apps. You can enjoy various games while traveling.
You need to use the Wi-Fi hotspots scattered in various locations across the country and make your home internet connection accessible no matter where you travel!
It comprises a network of more than 1 million Wi-Fi access points, allowing subscribers to connect to the same speedy network they are connected to at home.
More importantly, customers not only directly connect with the ISP for no extra costs! To ensure your trip is not ideal, download one of these best travel apps to have everything in order.
Concentrate more on the fun factor without feeling homesick or worried about home, and save costs like you never expected!
Interestingly, most travel apps in this list have free and pro versions for a minimum fee. So, go to the GamePike post and try these best travel apps that are perfect no matter what!
So, let us dive right in!
List of Best Travel Apps You Need to Know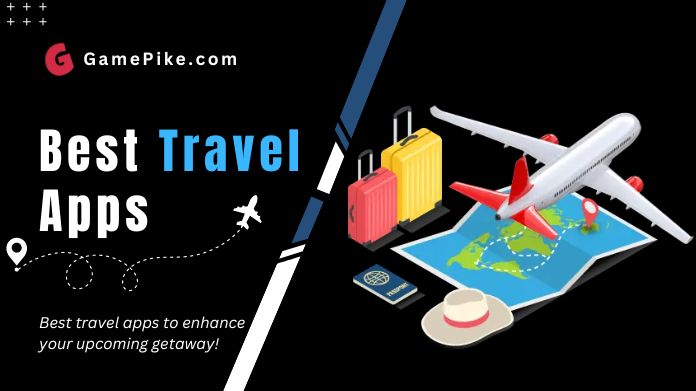 1.

TripAdvisor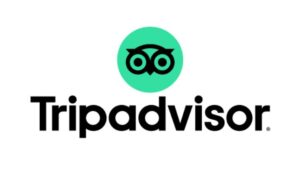 The one app that you should always turn to before venturing on your trip is the TripAdvisor app.
It truly allows you to experience the thrill of visiting unexpected places or even ones that you are familiar with.
That's because if you want to discover everything about your destination, the TripAdvisor community will facilitate you like no other! And why not?
The travel app has over 700 million reviews of around 8 million local and international destinations, making it one of the best apps you can download!
In addition, the travel app also holds relationships with countless booking websites, so after you are done with your research, budget-friendly hotels, reasonable restaurants, and tourist attractions, among other options, you can book and get your spot reserved!
If traveling locally, you must always be connected to a reliable Wi-Fi hotspot. 
2.

Google Maps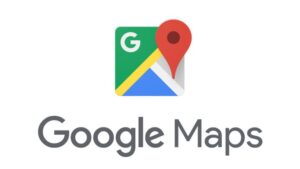 Google Travel is one of the most underrated travel apps, simplifying everyday hassles.
It is considered number one for its user-friendly features and details of various terrains.
So whether you opt for a satellite map or use the map type set in default, know one thing:
Google Maps is a great tool that helps you explore the city with all its attractions and others.
Moreover, you can write reviews on the places you have recently visited and supplement them with additional info like photos, videos, or current updates about the location.
Google users also have the option to save their favorite locations on the map, so instead of searching again, they can easily reaccess it. And they don't have to come online to visit their top favorite sites.
This way, users never have to worry about getting lost in a new city, whether connected to the internet or not.
3.

Waze & Uber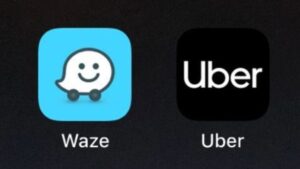 Both these apps are helpful, especially when it comes to navigating around the city!
But then they do so much more than take you to your selected location!
Let's begin with Waze.
It is ideal if you are planning on hiring a car because, with Waze, you get to see your route to the location and if there are any hurdles along the way, like potholes, heavy traffic, speed limits, and a lot more!
And the road conditions on your way to your destination are just some of the info you get. Waze users get regular updates and are notified about speed cameras or when to avoid a particular route because of factors like heavy traffic flow.
It's ideal if you plan on taking a road trip and want to relish driving on the road! Though it is free for all, the only drawback with Waze is that it is heavily dependent on regular updates from active users on the road.
As for the other app, you would live under a rock if you had not heard of Uber or used it. One of the most popular riding apps, it is excellent if you want to avoid getting into the hassle of renting a car or haggling with the cab driver.
The app is simple to use as well! All you need to do is enter your current location and your endpoint. Once this info is entered, you only need to sit and wait for the captain to contact you and pick you up.
And that's it! Use payment methods like cash or a credit card to pay for the distance traveled, and you are good to go! Download Waze and Uber now!
4.

Skyscanner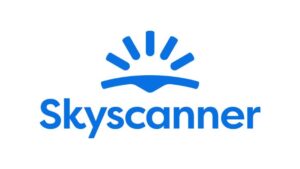 This is one of the best travel apps in the industry today.
And for good reason, too! What began as a travel search engine successfully evolved into a being available in 30+ languages.
Used by some 100 million customers every month, the company revolutionized the travel domain and allowed people to research, book travel options for all their upcoming trips, even offer car hire, and display industry trends so that no part of your upcoming trip is hastily planned.
Furthermore, it regularly alerts you about fluctuations in airline prices for the destination of your choice, so you know whether you can use this or not. Get the Skyscanner app now!
Wrapping Up!
As we come to the end of this article, it is crucial to emphasize the importance of using the best travel apps.
It can help you optimally save time and money—while ensuring that your upcoming journey is less stressful than you initially expected.
Though many of these travel apps aim to provide some terrific local recommendations and are often considered a hidden gem to tourists visiting far and beyond, most apps are free and readily available on iOS and Android!
So, use these best travel apps and plan your trip!