Playstation 5 and Xbox Series X are ready to fight on the battlefield of the new generation console. And according to the latest leak, It seems the next-gen consoles can finally compete with the PC Performance.
The new leak has been reported to include the full PS5 and Xbox Series X specifications.
It seems the two consoles are quite similar in terms of performance.
The leak has not been confirmed, so we suggest you take it with a grain of salt.
The specifications of PlayStation 5 and Xbox Series X are not that different as compared to previous leaks.
According to the anonymous user of the 4Chan board, who claims to be a game tester at a third party studio posted a list of specs. And he claims it to be the PS5's second and most recent dev kit came straight from sony.
Leak says PlayStation 5 and Xbox Series X specifications are almost identical in terms of Specifications.
The source provides a list of alleged specifications for Sony PS5 and Microsoft's Xbox Series X development kits, as shown in the table below.
Leaked Specifications:
| | | |
| --- | --- | --- |
| Console | PlayStation 5 | Xbox Series X |
| CPU | AMD ZEN 2 @3.6Ghz | AMD Zen [email protected] |
| GPU | 12.6 Teraflops RDNA 1.5 | 11.8 Teraflops RDNA 1.5 |
| RAM | 18GB GDDR6+4GB ddr4 | 16GB GDDR6+4GB ddr4 |
| Storage | [email protected]/S 500GB | [email protected] GB/s 1TB |
| RT Cores | Dedicated cores for RT and 3D Audio | Dedicated RT cores (<PS5) |
| Bandwidth | 576GB/S | 596GB/S |
Also, Xbox Series X specifications are more or less final. The source expects Microsoft to bump up the console to 12.1 Teraflops of GPU power alongside 'some changes in RAM,'.
Difference Between The PlayStation 5 And Xbox Series X Specs
As it seems that the specifications of both development kits are close enough in terms of CPU and graphics performance.
Both the next Gen Consoles are confirmed to use AMD Zen 2 CPUs and Navi RDNA GPUs (code-named albeit)
In Terms of Storage and Dedicated Ray Tracing cores, Playstation 5 seems a bit ahead in the competition. Also, PS5 has a slight advantage in terms of an extra 2 GB of RAM.
The Xbox wins in terms of only CPU clock speed and SSD storage capacity.
What can we expect from the Specs
Both the Consoles are looking really good in terms of specifications. And we think that they are quite capable of running next-gen titles at native 4k resolution and maybe 60 FPS  ;).
With more than 15 GiG of RAM and the SSD, The loading times can be greatly improved as compared to the current-gen consoles. And it's always the important factor in the leap of next-gen.
As Microsoft showcased the next-gen trailer of the Hellblade at The Game Awards 2019 Last year it looked amazing. And, we think it's safe to assume that if the leaked specs turned out to be real then there is no surprise the next-gen games are going to be looking awesome.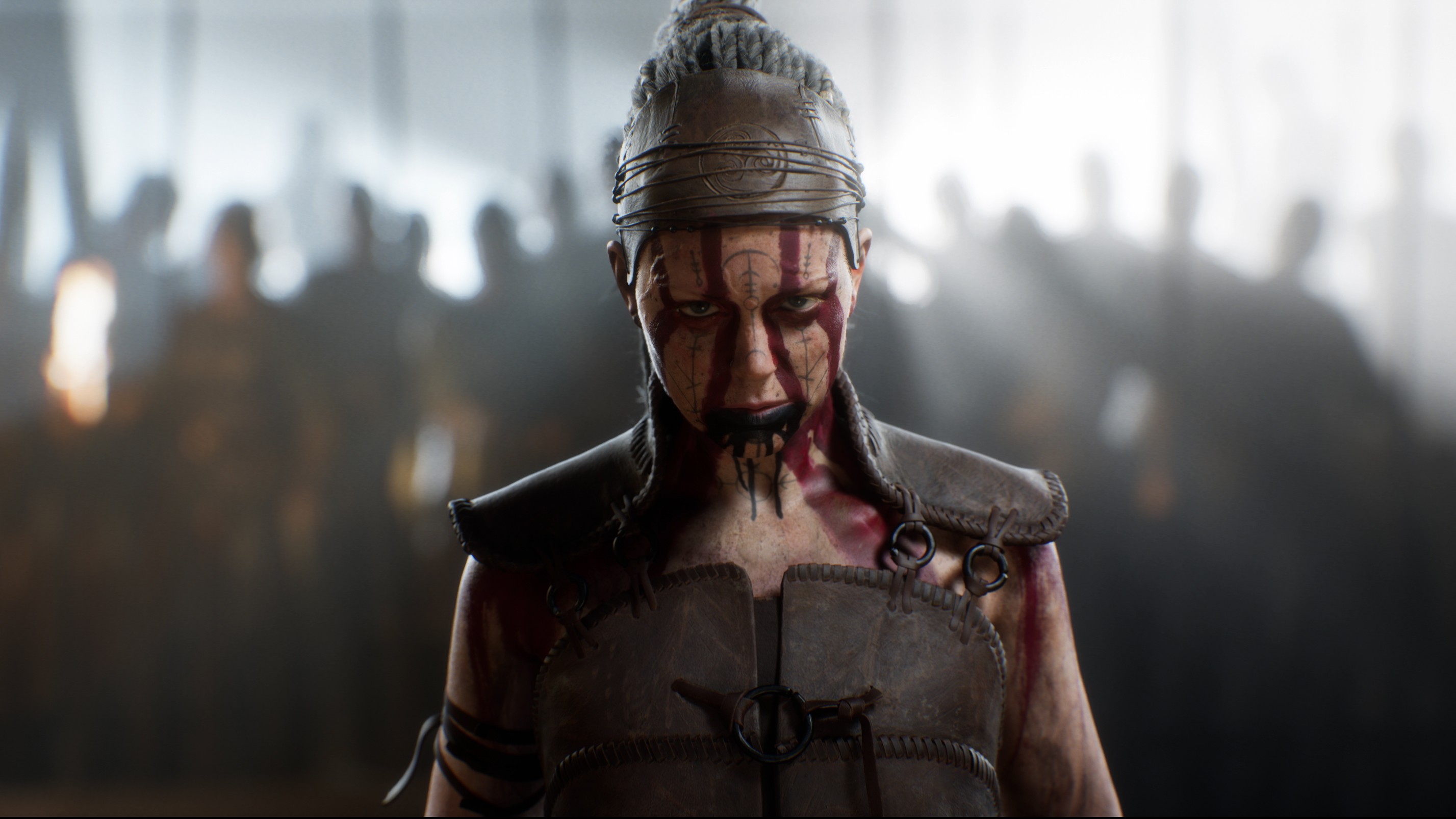 And with the Dedicated Ray Tracing cores (RT Cores) the next big thing in gaming visuals can be achieved. And, it the most important part of visuals in video games of the future.
Can They Really Compete with the Gaming PC?
Throughout history, The PC is the King when it comes to RAW power and performance. The consoles are made to last for the span of around 5 years and they become quite underpowered as they reach their end of life.
Well, Next-Gen console hardware is looking quite good with around 12 Teraflops of GPU power which can be compared to today's RTX 2080 GPU / GTX 1080Ti both of these GPU's are beast in current titles.
The CPU power of the Next Gen consoles with more than 3.5GHz clock and AMD Zen 2 architecture can be compared with AMD's Ryzen 3700X which is more than enough for gaming in current titles and I guess 5 more years.
Ray tracing is everywhere and it seems they can fulfill the demand of ray tracing. Clearly, there might be scenarios where it won't compete with the RT quality of the gaming PCs.
So, We can safely assume the next-gen consoles are going to be great as compared with the previous consoles and can hold the console visual quality for the upcoming 5 years.
Tell us in the comments what you think about the next-gen console's leaked hardware.
Do you think the leaked specs are going to be true.?
Can They Really Compete with the Gaming PC?