This year is great for action-RPGs and we still have some more coming until December. Action-RPG is a pretty wide area to cast, so keep that in mind there are gonna be a lot of very different games here. Also, we think they are all worth your time. Here are the Top Action RPGs of 2018.
10. Assassin's Creed Odyssey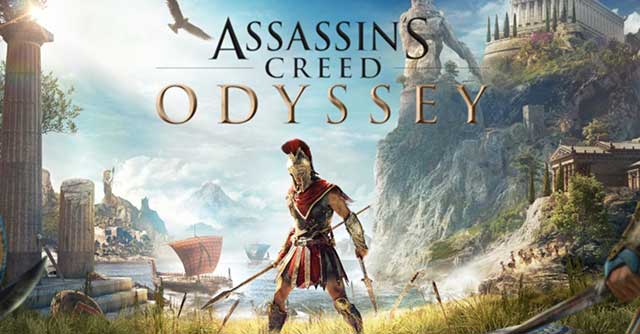 Ubisoft has been talking about how Assassin's Creed Odyssey is finally a true RPG. Now, the claim that it is now a true RPG is based very much around agency about giving the player choice. Which is great because that's exactly what Assassin's Creed is kind of not been that deep into. In the words of the senior producer of the game, they're trying to keep it very blurry. It means that different answers to different characters can have large effects on what's going on in the game.
This isn't groundbreaking by any means but, Assassin's Creed origins was pretty damn good. Therefore, to see them go further into RPG territory, that's exactly what we want from this franchise. I can't wait to play it next month.
9. Vampyr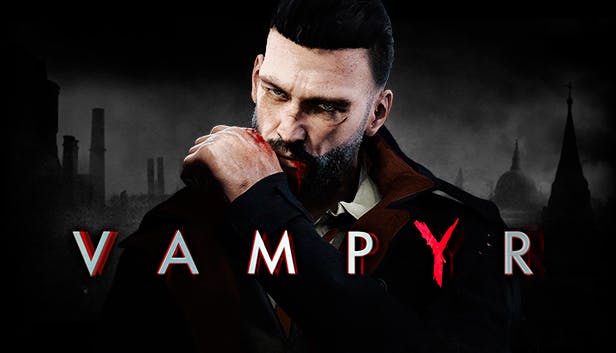 Vampyr is a game that really looks like it was going to be great on combat. But it wasn't exactly what I was expecting, it's a little bit closer to Witcher than I expected. However, at the same time, the addition of this sort of warping really did add a layer to it. I liked it a lot and honestly, I thought it's a good game, I enjoyed the hell out of this. I mean it's not without its problems is a bit well let's just say long in the load screens.
But for the most part, it's a really enjoyable game with a phenomenal atmosphere. When you occupy this world you really feel like you're part of it. And this is thanks in no small part to just how well they characterize not just the main character but anybody in this game got so much attention to their character.
8. Final Fantasy 15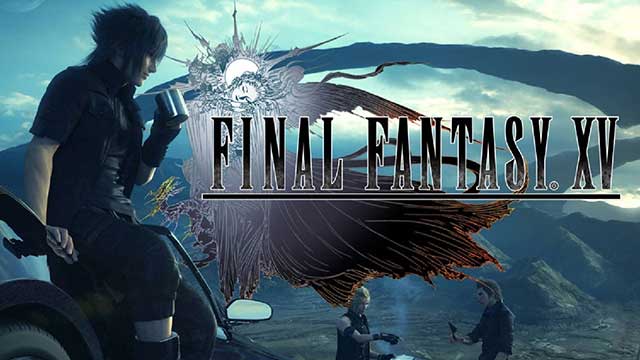 It is basically a generation above the console version. It is a superior port in every way and it looks phenomenal. However, this is not the only reason to play it. But, probably the biggest reason to play it is that it's Final Fantasy 15. And after some argument over whether it is exactly a Final Fantasy game, I think it's probably the best Final Fantasy game in years. At least in the mainline series, it is.
We haven't seen that into a mainline game, I'm gonna say even since 10 I did like the sequels to 13. But I'm not gonna call those mainline Final Fantasy games. Final Fantasy 15 manages to put together a story of camaraderie and friendship and really came up with a good open-world concept kind of figuring out a way to make it linear but not linear and has combat systems just want us all to play around in.
7. Victor vran: overkill edition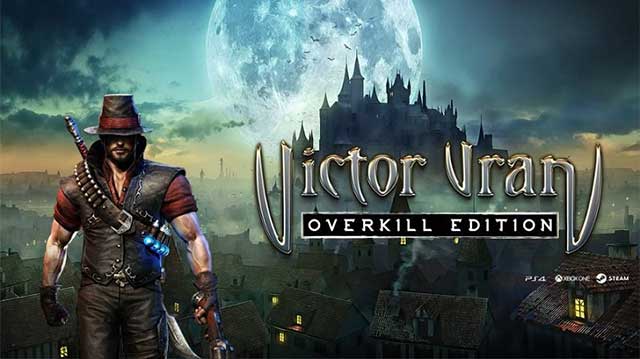 A revamped version of the 2015 game that really did not get enough attention. It was critically acclaimed but maybe didn't get the kind of wide notice that it should have gotten. This is kind of an interesting action RPG I mean it kind of melds a few different things. Also, this may be why it didn't get the kind of attention it should have. However, it melds them really well, it has the more standard action RPG fare as well as somewhat they call reaction based moves.
Even some puzzle elements as well as a classless main character that allows you to tweak them with weapons, items, and various powers. It's if you've got an itch for some Diablo kind of action Victor van we'll help you scratch it. Therefore, it goes beyond that and it's really interesting.
6. Xenoblade Chronicles 2: Torna the golden country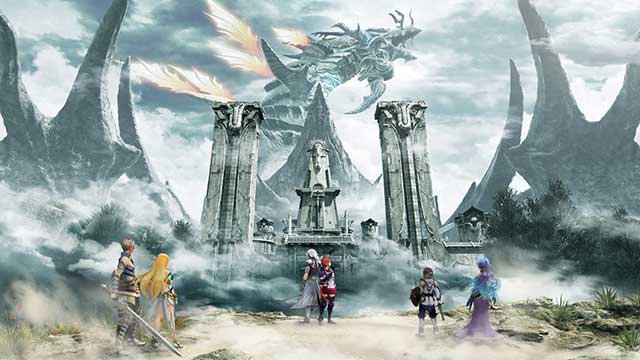 As a DLC or an expansion or however you want to put it by all accounts thus far it's like another game. Therefore, if you like – Xenoblade chronicles – which is really just a phenomenal iteration of the entire Xenoblade series, why wouldn't you want another story using those conventions. I mean Xenoblade Chronicles 2's combat is just phenomenal.
It's such a fun fluid game to play that gives you a lot of control but doesn't force you down any weird rabbit holes. Also, really has a good enjoyable story with well-developed characters and the series just has a massive history of being great. There's no good reason not to play this if you're a fan of any Xeno game.
5. Kingdom Come Deliverance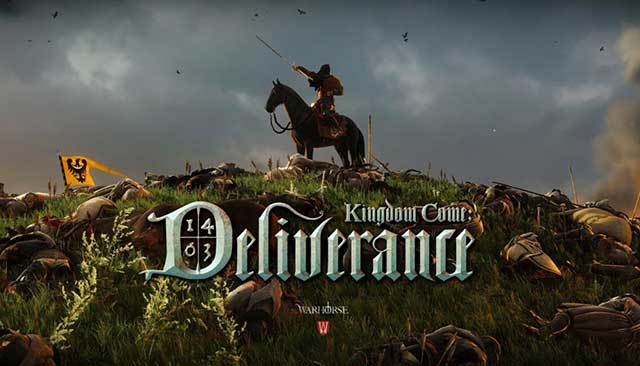 A complex take on something that really hasn't been done enough. Now, we all looked at this like it's gonna be similar to The Witcher except for without magic and that's not what it is at all. It is kind of like that on the surface, it is a medieval RPG. However, the thing that they really focused on here was creating a combat system that gave you an immense amount of agency.
And it does that, it does it really well. Therefore, this is an interesting game and I think it's honestly worth trying. But don't go in thinking hey it's basically like every RPG except without the magic. It is its own thing but that's good we need more games that are their own things.
4. Fallout 76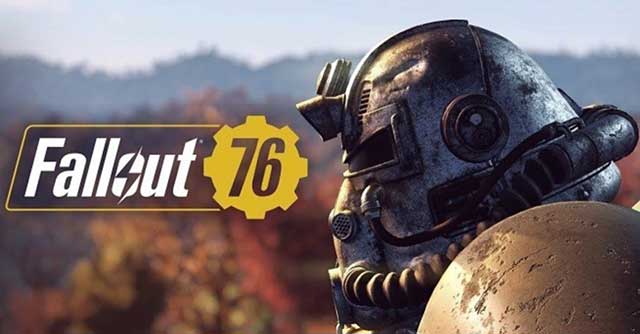 I am a little bit skeptical of this game. Making fallout into a basically ongoing live service, if you told me maybe a decade ago that there would be a Fallout MMORPG I would be there in an instant. I mean for all intents and purposes fallout 76 actually sounds really cool. It's not so much the idea a world post nuclear war that you're tasked with rebuilding in an ongoing multiplayer situation. This is more the trends in gaming at the moment that worry me.
That being said, if they manage to make that stuff tolerable or do the right thing and don't include any of it while at 76, honestly, it could be amazing. It could be one of the better games of the next few years if it works.
3. Monster Hunter Generations Ultimate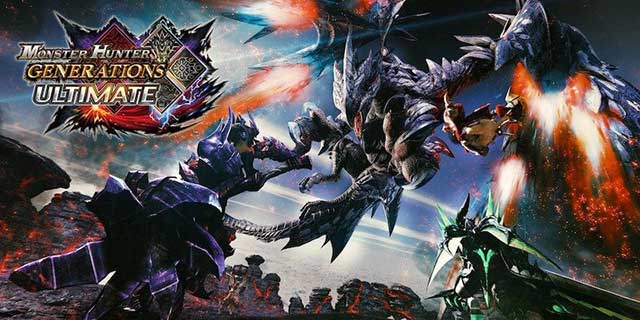 This is an HD port of an expanded version of Monster Hunter generations. Monster Hunter Generations is especially for a 3ds game just a massive game, there's so much to do in it. It does so much in sort of retreading ground in a manner that isn't actually derivative or bad.
This game is enjoyable it kind of pulls off the original idea of the game perfectly, especially for 2016. Also, in an area where it was approaching, I would say the limitations of the 3ds. If you haven't played a Monster Hunter game and have a 3D, yes this is definitely the way to go. It's a phenomenal game and a perfect introduction to the franchise. If you aren't gonna go for the world anyway.
2. Ni no Kuni II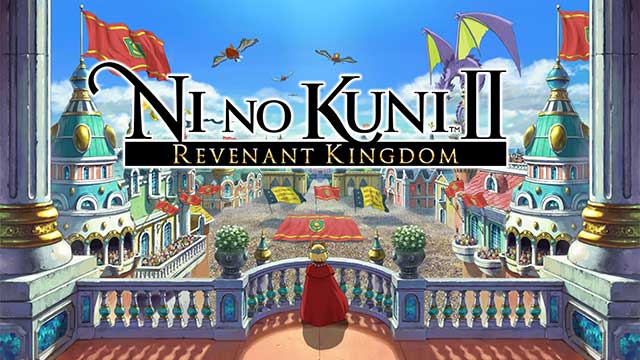 This game took the formula from the first Ni no Kuni and used parts of it that worked very well as well as gave it a new combat experience. The new combat experience is now more action-oriented and it works. In my opinion, the second game is actually more enjoyable than the first. Is it as traditional as an RPG? maybe not.
But it combines elements of a traditional JRPG with a dungeon crawler, with a hack n slash, and even has some other combat situations. The skirmishes are actually really enjoyable and weird. However, it's got so much charm and the story itself is just like shifts into gear right away. I enjoy the hell out of it.
1. Monster Hunter World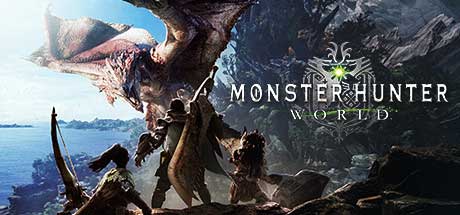 This is just a phenomenal, 100% exactly what it should be game. I can't really explain how much I like the fact that they made some of the modifications to the formula that they did. However, it's almost seamless on paper it really doesn't sound much different but it does have a few more Western conventions in it. And they work really well because they weren't integrated in a way that really interrupts in any way.
You're now in a massive open world doing your monster hunting. And that's exactly what it should be. In 2018 there isn't an excuse for this not to exist. Fortunately, they don't have to make one, it's exactly a Monster Hunter, it should be in 2018. That's really the only good way to put it.